Botox Injections for Migraines in Hazlemere, High Wycombe
If you are looking for a qualified and experienced Doctor to administer Botox Injections for Migraines treatment in High Wycombe? Botox Injections for Migraines
Treatment is Performed by our experienced Medical Doctor Ahmad.
Welcome to Javaani Clinic: Your Solution for Migraine Relief
Are chronic migraines disrupting your life and well-being? Look no further than Javaani Clinic, led by the esteemed Dr. Ahmad. With our specialized expertise and CQC registration, we offer innovative treatments to provide relief from migraines, helping you regain control over your life.
Understanding Migraines:
Migraines can be all-encompassing, affecting your ability to function and enjoy life. At Javaani Clinic, we understand the debilitating impact of migraines and offer a specialized solution through Botox treatment, which has been licensed for its effectiveness in providing migraine relief.
 Why Choose Javaani Clinic?
Expert Leadership: Ahmad, a renowned practitioner, leads our clinic. His extensive experience and dedication to patient care ensure that you receive the highest quality migraine treatment.
Botox Treatment: We specialize in using Botox to provide relief from chronic migraines. Botox has been licensed for this purpose and offers a proven approach to reducing the frequency and severity of migraine episodes.
Personalized Approach: We recognize that migraines vary from person to person. Dr. Ahmad will work closely with you to create a tailored treatment plan that addresses your specific triggers and symptoms.
CQC Registered: Your well-being is our priority. Javaani Clinic is registered with the Care Quality Commission (CQC), demonstrating our commitment to maintaining top-tier healthcare standards.
 The Javaani Experience:
Comprehensive Assessment: Schedule a consultation with Dr. Ahmad to discuss your migraine history and triggers. Dr. Ahmad will conduct a thorough assessment to determine the suitability of Botox treatment for your needs.
Licensed Botox Treatment: Botox has been licensed as a preventive treatment for chronic migraines. Dr. Ahmad will explain the treatment process, its benefits, and potential outcomes specific to your case.
Personalized Botox Plan: Based on your assessment, Dr. Ahmad will design a personalized Botox treatment plan, carefully determining the injection points to target the specific areas known to trigger migraines.
Minimal Disruption: Botox treatment for migraines is designed to fit into your routine with minimal disruption. Our goal is to alleviate your pain and enhance your quality of life.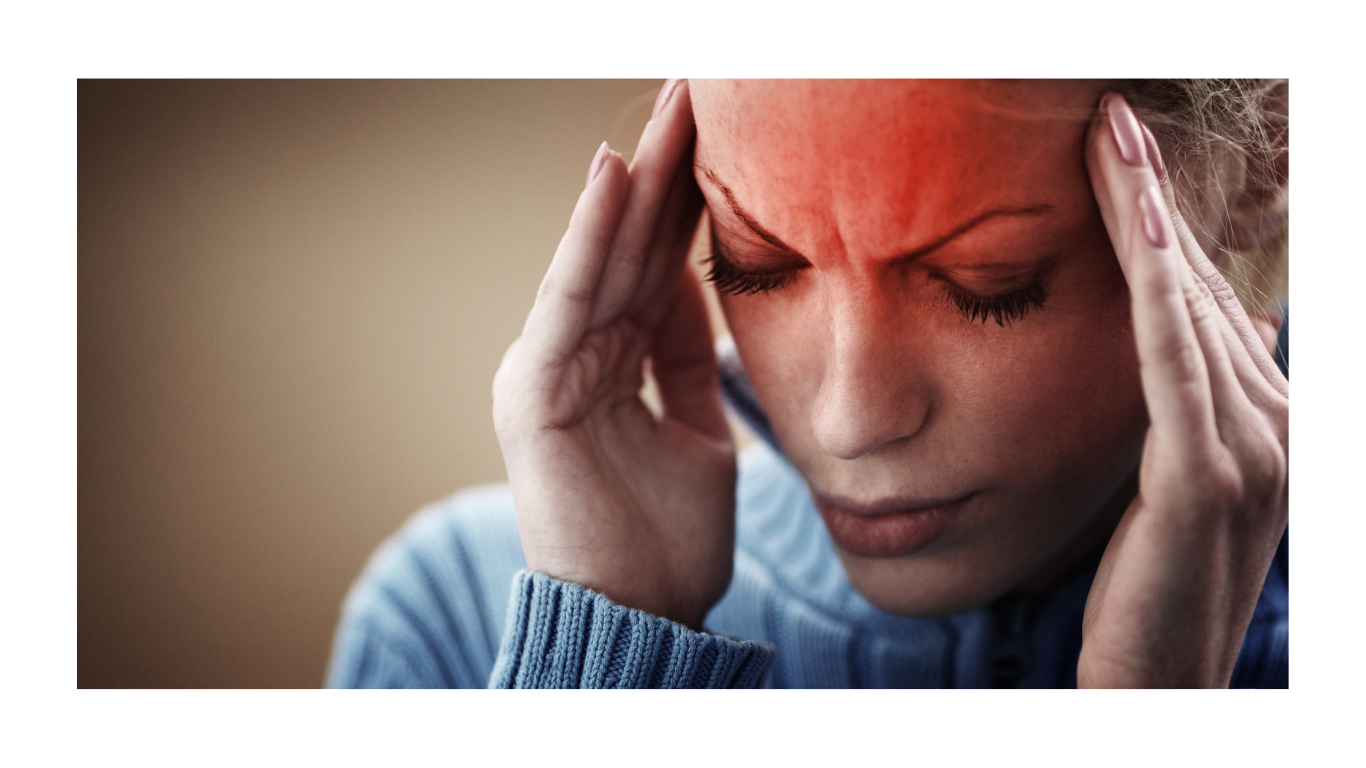 What our Clients say
For many people, especially if you are contemplating cosmetic treatment for the first time, or if you are unsure a particular treatment is for you, hearing feedback from our many delighted clients can be reassuring and helpful. 
Procedure Time
Dependent on number of areas
Botox INJECTIONS FOR MIGRAINES FAQS
How can Botox treat migraines?
Botox has been licensed for its effectiveness in preventing chronic migraines. It works by reducing muscle tension and blocking pain signals, leading to fewer and less severe migraine episodes.
Is Botox treatment for migraines safe and effective?
Yes, Botox treatment for migraines is both safe and effective when administered by a qualified medical professional like Dr. Ahmad.
How long before I experience migraine relief with Botox?
Results vary, but many patients report experiencing migraine relief within one to two weeks after the initial treatment.
Is the treatment painful?
The treatment is generally well-tolerated and involve minimal discomfort.
Can anyone undergo Botox migraine treatment at Javaani Clinic?
Most adults suffering from chronic migraines are potential candidates for Botox treatment. Dr. Ahmad will evaluate your case to determine if it's a suitable option for you.
Reclaim your life from the grip of migraines with licensed Botox treatment at Javaani Clinic. Contact us today to begin your journey towards a pain-free future and improved well-being.