J-Gold Bum Lift: Elevate Your Beauty Naturally at our Clinic in Hazlemere, High Wycombe
If you are looking for a qualified and experienced Doctor to administer J-Gold Bum Lift treatment in High Wycombe? J-Gold Bum Lift Treatment is Performed by our experienced Medical Doctor Ahmad.
Welcome to the evolution of aesthetic rejuvenation, where science and nature unite to redefine your beauty journey. At Javaani Clinic, we proudly introduce the innovative J-Gold Bum Lift – a fusion of PRP-Gel and PRP that harnesses the power of bioactive growth factors.
The J-Gold Approach: PRP-Gel and PRP Fusion
Our pioneering J-Gold Bum Lift centres around the potent combination of two rejuvenating elements:
PRP-Gel (PRGF – ENDORET® Gel): J-Gold's secret lies in PRP-Gel – a fully autologous, bioactive solution that unites your body's growth factors and proteins. Exclusively embracing your natural essence, PRP-Gel harmonizes with your body to enhance volume and diminish wrinkles. Stimulating autologous production of hyaluronic acid and collagen, PRP-Gel seamlessly integrates within your tissue, delivering a balanced, natural rejuvenation.
PRP (Platelet-Rich Plasma): J-Gold draws power from PRP, derived from your own blood. Rich in growth factors and platelets, PRP ignites your body's regenerative mechanisms, catalysing tissue repair, enhancing skin texture, and unveiling a radiant appearance. The magic of PRP lies in its bioactivity, offering an organic rejuvenation that resonates from within.
 Expertly Guided by Dr. Ahmad
Under the expert guidance of Dr. Ahmad, Javaani Clinic embraces innovation with J-Gold Bum Lift. Dr. Ahmad, an accomplished aesthetic physician, pioneered this transformative fusion for breast lifts, a breakthrough that surpasses PRP's solitary application, often known as the "Vampire Lift." Dr. Ahmad's mastery ensures that your J-Gold experience is not only transformative but also safe and effective.
 Why Choose J-Gold Bum Lift?
All Natural: J-Gold relies on fully autologous PRP-Gel and PRP derived from your blood.
Enhanced Collagen Production: J-Gold stimulates collagen synthesis, elevating skin firmness and elasticity.
Wrinkle Attenuation: PRP-Gel's immediate wrinkle reduction enhances J-Gold's transformative impact.
Lifts bum: New tissue formation in the injected area gives firmness and lifting effect.
Corrects hip dips and cellulite.
Seamless Integration: Autologous elements ensure J-Gold seamlessly integrates within your tissue, yielding a smooth, natural outcome.
Diminish stretch marks and scars.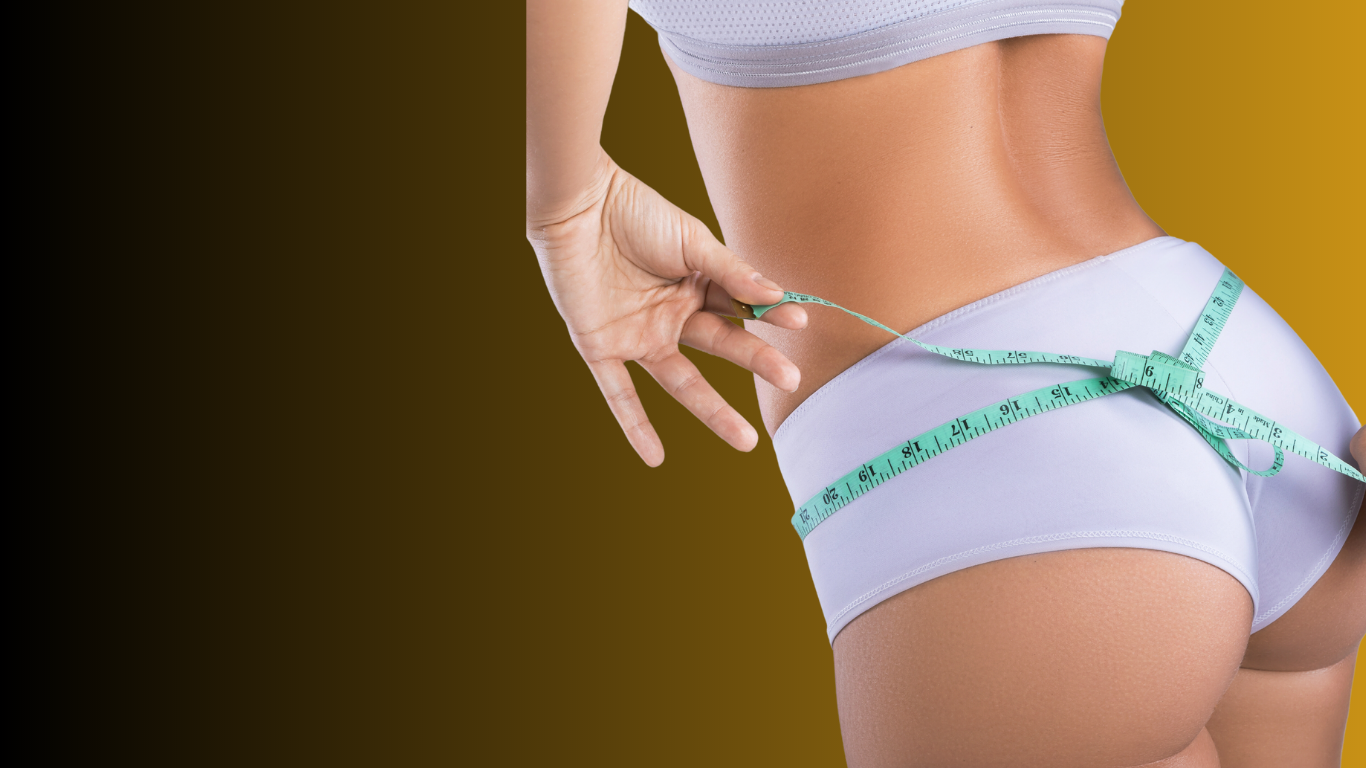 What our Clients say
For many people, especially if you are contemplating cosmetic treatment for the first time, or if you are unsure a particular treatment is for you, hearing feedback from our many delighted clients can be reassuring and helpful. 
WHAT IS ENDORET (PGRF) (PLASMA RICH IN GROWTH FACTORS) TECHNOLOGY?
It is an advanced autologous Platelet-Rich Plasma system. It is based on the activation of the patient's own platelets for the stimulation and acceleration of tissue healing and regeneration.
HOW DOES ENDORET GEL AND ENDORET PRGF LIFT THE Buttocks?
They can create firmer buttocks and reduce the appearance of wrinkles, scars, and stretch marks. It improves bum dips and appearance of cellulite. The overall effect is a better contoured and lifted buttock.
CAN THIS PROCEDURE INCREASE BREAST SIZE?
Yes, J-Gold Bum Lift can contribute to an increase in the size of the buttocks. It leads to improved skin texture, firmness, and volume in the treated area. While the primary goal of This treatment is often to enhance the appearance and contour of the buttocks, the procedure's effects can contribute to a fuller and more lifted appearance, effectively increasing the size of the bum.
HOW MANY BUM LIFT TREATMENTS ARE REQUIRED?
A series of 2 to 3 treatments may be required to achieve the desired results.
You will see some immediate results which improve over the following few weeks.
In case of a series of treatments, we recommend an interval of 4 weeks.
HOW LONG THE EFFECT OF THE TREATMENT LAST?
The duration of the effect from J-Gold Bum Lift can vary from person to person. Generally, the effects of the procedure can last anywhere from 2 to 3 years. Initially, you may notice an immediate improvement in skin texture and tone due to the bioactive components of the PRP. Over time, as collagen production is stimulated and tissue regeneration takes place, the results can become more pronounced.
Factors that can influence the longevity of the effect include your individual body's response, lifestyle factors, and the specific technique used during the procedure. To maintain the results, some individuals opt for periodic maintenance treatments to continue stimulating collagen production and preserving the enhanced appearance.
IS THIS TREATMENT PAINFUL?
Pain is minimal as the treatment area is anaesthetised with a numbing cream/injection before the procedure.
ARE THERE ANY SIDE EFFECTS?
To date, there is no evidence of adverse effects other than discomfort and possible bruising since it is a Gel and PRGF from your own blood that is being injected into your buttocks for growth and rejuvenation.

Gini P
Jan 27, 2023
Amazing experience as always.
Very friendly and professional staff/doctor.
Swathi A
Jan 27, 2023
It has been a great experience for me. Anu has taken lovely care and I recommend Javaani clinic to my friends.
Anna
Dec 10, 2022
The treatment was fantastic! Very professional and friendly. I would recommend this place to anyone!