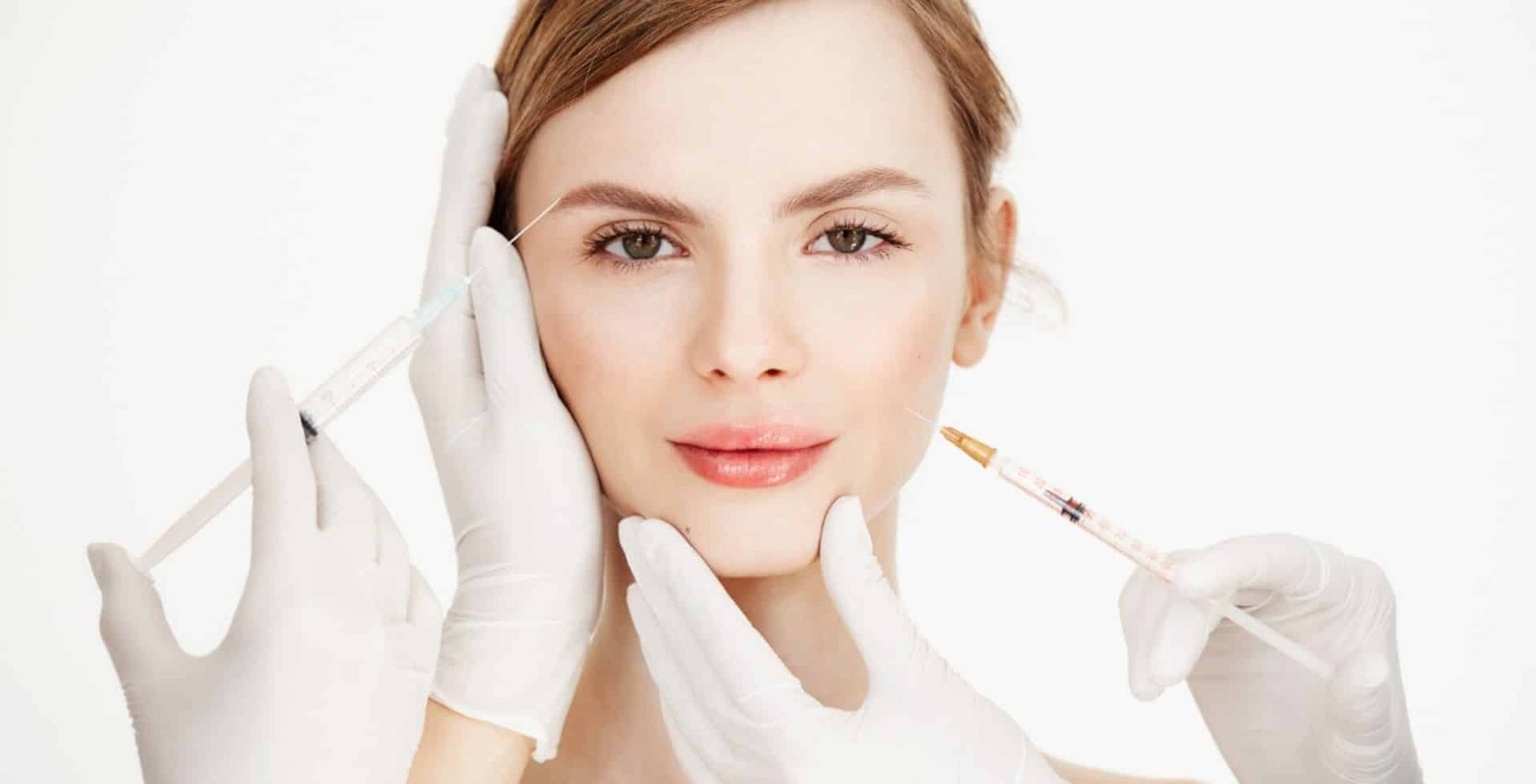 What is Dermal Fillers?
Dermal filler is a gel-like, volumizing substance that is injected beneath the skin to restore lost volume, smooth fine lines and deep creases, or enhance facial contours.
How can Dermal Filler treatment enhance my appearance?
While dermal fillers are casually known as "wrinkle fillers," they can do much more than just smooth out wrinkles, although they are excellent at this too! Here are a few of the common issues dermal fillers can help address:
Smooth out lines around nose and mouth.

Enhance & restore volume to sunken cheeks.

Diminish vertical lip lines

Plump & enhance the lips

Smooth out a chin crease

Jaw contouring

Chin enhancement

Brow lifting

Full face lift and contouring

Enhancing masculinity
What are Fillers made of?
At Javaani we use CE marked premier fillers made up of Hyaluronic acid (HA). Hyaluronic acid is a naturally occurring substance that is already found in your skin. It helps keep skin plump and hydrated. HA fillers are typically soft and gel-like. We kick things off with a consultation with Dr Ahmad who will answer your questions, and advise you of the best possible solution(s) to help you lock and feel great. Should you decide that you'd like us to help you, our next action is to draw up a plan of treatment. This will detail the specific treatment(s), costs, timings and do's & don'ts. This is where your rejuvenation starts, and when you can start looking forward to results! It doesn't stop here though, as we provide aftercare after your last treatment.
For more information click on the following links:
Slight discomfort can be felt