What is Dermal Filler?
Dermal filler is a gel-like, volumizing substance that is injected beneath the skin to restore lost volume, smooth fine lines and deep creases, or enhance facial contours.
While dermal fillers are casually known as "wrinkle fillers," they can do much more than just smooth out wrinkles, although they are excellent at this too! Here are a few of the common issues dermal fillers can help address:
Smooth-out lines around the nose and mouth
Enhance & restore volume to sunken cheeks
Diminish vertical lip lines
Plump & enhance the lips
Smooth out a chin crease
Jaw contouring
Chin enhancement
Brow lifting
Full facelift and contouring
Enhancing masculinity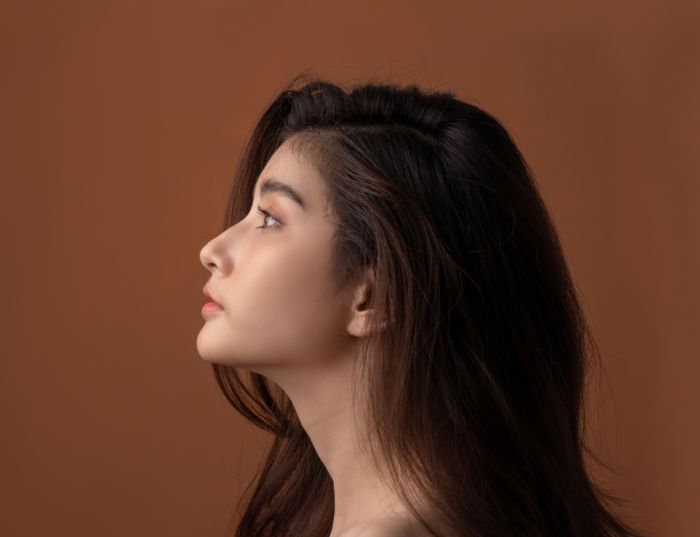 Find out more about different filler treatments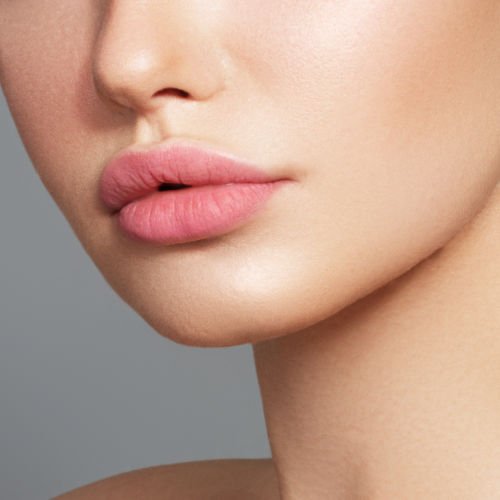 Lip Enhancement and Beautification Fillers
Mid Face and Cheek Fillers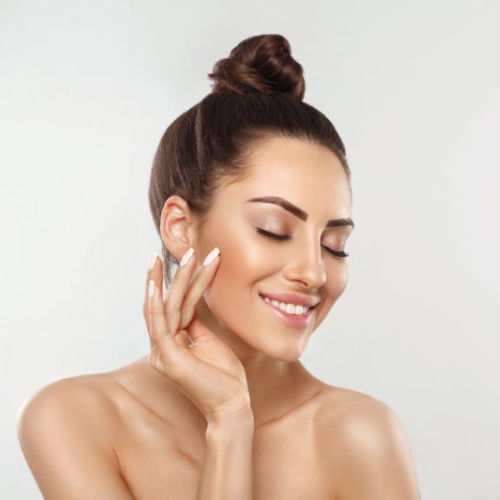 Jawline and Chin Contouring
Facial Masculinity Enhancement
WHAT ARE FILLERS MADE OF?
At Javaani we use CE-marked premier fillers made up of Hyaluronic acid (HA). Hyaluronic acid is a naturally occurring substance that is already found in your skin. It helps keep skin plump and hydrated. HA fillers are typically soft and gel-like. We kick things off with a consultation with Dr Ahmad who will answer your questions, and advise you of the best possible solution(s) to help you lock and feel great. Should you decide that you'd like us to help you, our next action is to draw up a plan of treatment. This will detail the specific treatment(s), costs, timings and do's & don't. This is where your rejuvenation starts, and when you can start looking forward to results! It doesn't stop here though, as we provide aftercare after your last treatment.
What our Clients say
For many people, especially if you are contemplating cosmetic treatment for the first time, or if you are unsure a particular treatment is for you, hearing feedback from our many delighted clients can be reassuring and helpful. 
Amanda Walters
2022-08-23
I went to Javaani for a HIFU face lift treatment. My experience was wonderful. The staff are really attentive and kind. The level of care here is top. I definitely recommend.
bhavanpreet johal
2022-08-08
I visited the clinic for the first time after a friend's recommendation to receive a hydra facial before my big day. Anu provided outstanding service and is incredibly friendly and bright. My skin has never felt better, and the treatment was carried out with care and patience. Undoubtedly, I'll return.
I had a hydrafacial at the Javaani Clinic for the second time. Really excellent service and treatment! Anu, who performed my treatment, was incredibly knowledgeable and kind. In addition to thoroughly explaining each step of the procedure, she also gathered information about my previous skin care regimen to tailor the treatment. My skin is glowing within. Looking forward to returning!
I am very satisfied with the Javaani Aesthetic Clinic. This is a different experience to what I have had before elsewhere. I was very pleased to experience this professional, educational, gentle approach from Javaani's practitioners. Before that, my experience with hair mesotherapy was very unpleasant and painful. At Javaani, it was proved to me that it can be a really enjoyable experience. Thank you. I'm coming back to finish the course.
My experience at Javaani Aesthetics has been phenomenal. The staff are welcoming, approachable and friendly which has left me feeling comfortable every time I have visited. I have had two sessions of PRP for hair loss, Dr Ahmed has conducted the procedures and regularly checked with me to ensure the procedure was comfortable. I also appreciated the information and aftercare guidance. I would highly recommend this Clinic.
I've had radio frequency and ultrasonic cavitation on my belly as I've lost some weight but my belly(mum belly) above my c section scar has been an issue. I'm so far amazed by the results- 3 more sessions to go. Thanks Shakeela for trying to give me a nice waistline!
Saida Bougrine
2022-06-07
I had Hifu treatment done by Anu I am very pleased with the results, Anu explained everything throughout the consultation and made me comfortable during the treatment I highly recommend javaani aesthetic clinic .
I had my first ever skinpen treatment here and loved it. Very comfortable and relaxing experience for me and lovely staff too. Thank you
Excellent treatments and fantastic customer service, each member of staff is professionally trained to the highest level, they make you feel young and youthful, highly recommend to everyone
Truthfully the best facial experience I've ever had. Therapist, Shakeela was very efficient, friendly and professional. Highly recommend. Will definitely be back!

Gini P
Jan 27, 2023
Amazing experience as always.
Very friendly and professional staff/doctor.
Swathi A
Jan 27, 2023
It has been a great experience for me. Anu has taken lovely care and I recommend Javaani clinic to my friends.
Anna
Dec 10, 2022
The treatment was fantastic! Very professional and friendly. I would recommend this place to anyone!