Cryotherapy is a treatment to freeze unwanted fat and remove it for good. Due to the nature of the treatment, the body is unable to revive the dead fat cells and therefore the body flushes them out through the normal metabolic process.
It can selectively target anywhere, such as tummy, thighs, or arms, so that the patient can choose their problematic areas.
Benefits
Best way to lose fat without dieting and exercise.
The best alternative to liposuction
No aftercare required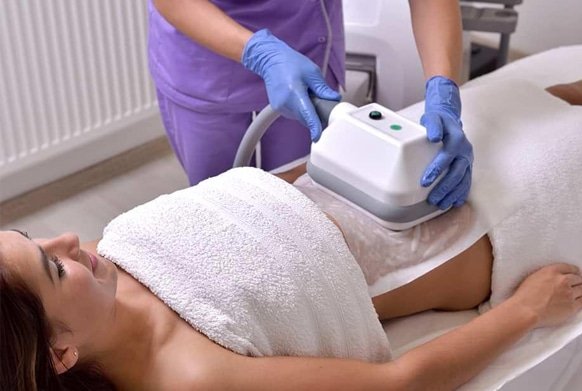 Treatment Summary
Duration of results
6 months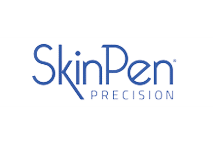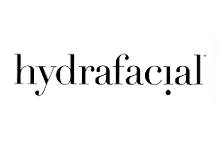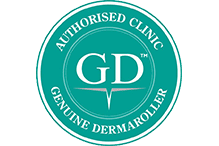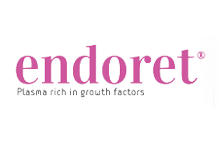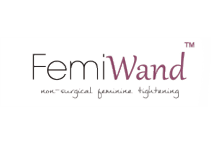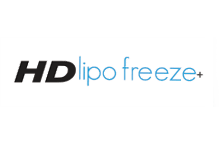 Book A Free Consultation Call Now
Find out more about our treatments and get personalised recommendation for you.
No obligations & no commitment required.