Welcome to Javaani
Aesthetic Clinic High Wycombe
Look radiant and feel great!
Hi, I'm Dr. Ahmad, Javaani's founder, and a highly qualified doctor and aesthetician. I'm here with my dedicated practitioners to ensure all your aesthetic skin goals are left fulfilled. The opportunities of how to retain and rejuvenate the skin and body are endless and with the right care can last a lifetime. We offer you the most effective cosmetic treatments in non-surgical aesthetic medicine. I also offer emergency services for aesthetic complications, purely to aid practitioners in need of dealing with complicated scenarios. My experienced team and I offer some exclusive treatments, only available in a few clinics in the UK. To read more about myself and my team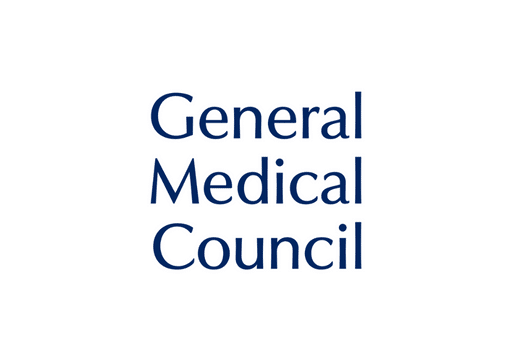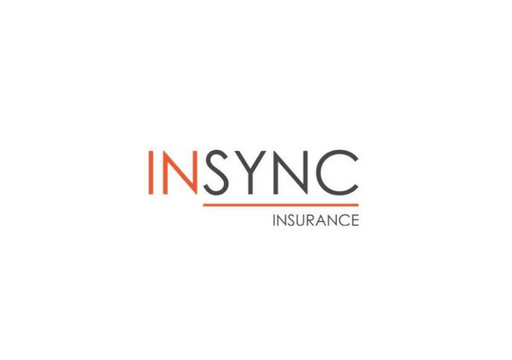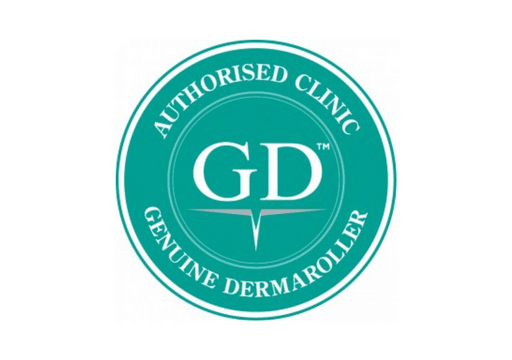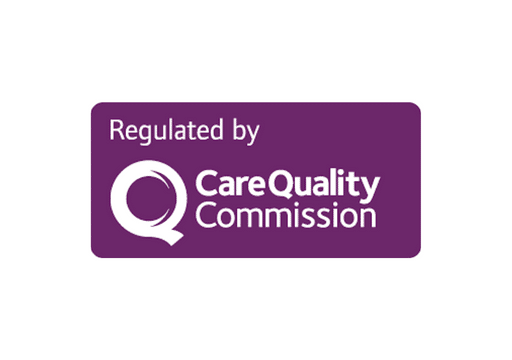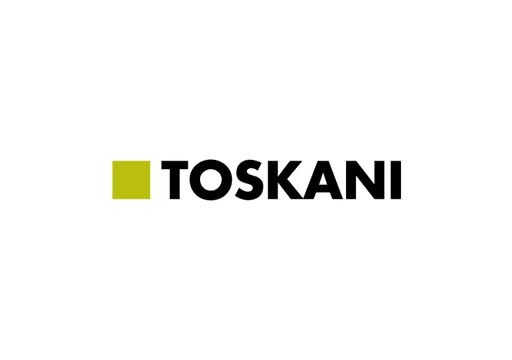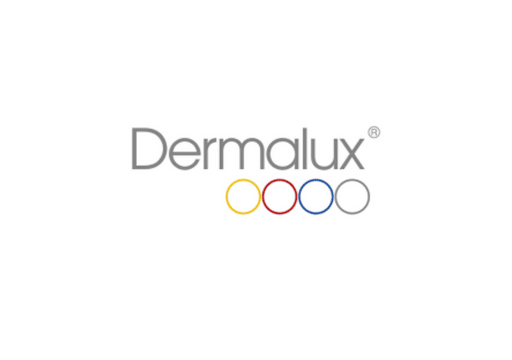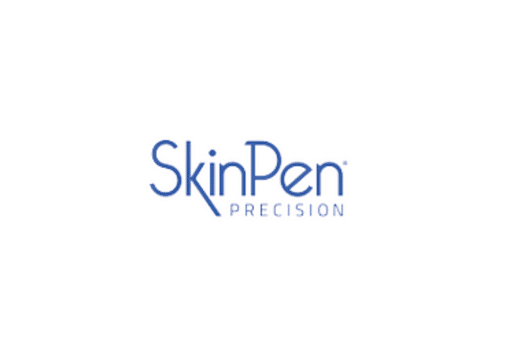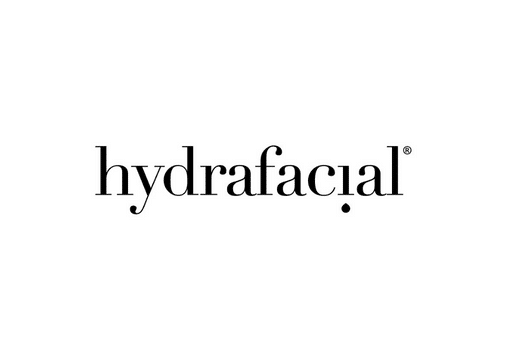 Beauty and Javaani (Urdu word for Youth) are nature's most precious gifts but they start to fade away soon if not cared for. We at Javaani are devoted to anti-aging treatments, skin health, and body rejuvenation. We offer a wide range of treatments and innovative procedures which can help you maintain your Javaani for long and age gracefully looking radiant and feeling great. Browse our list of treatments we offer and let us know what we can do for you.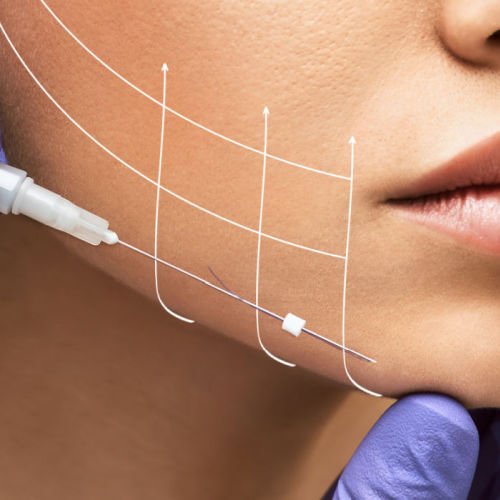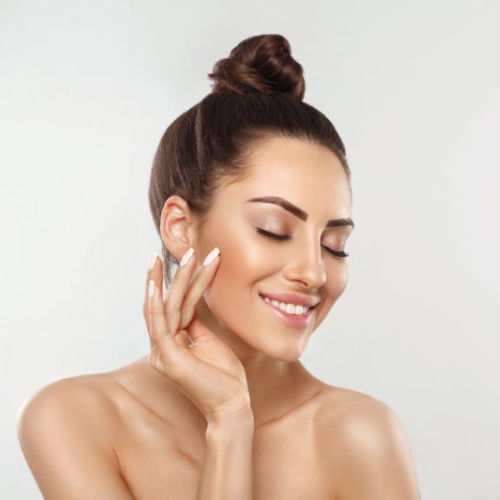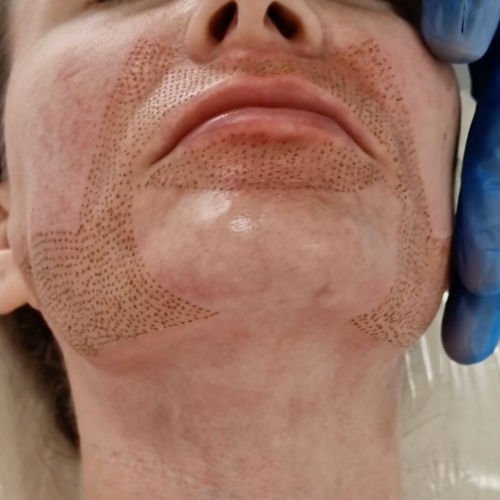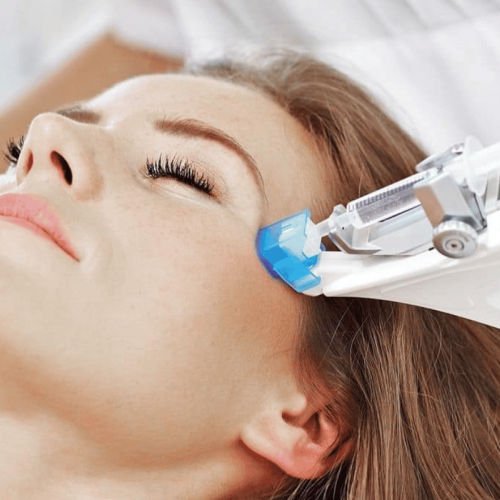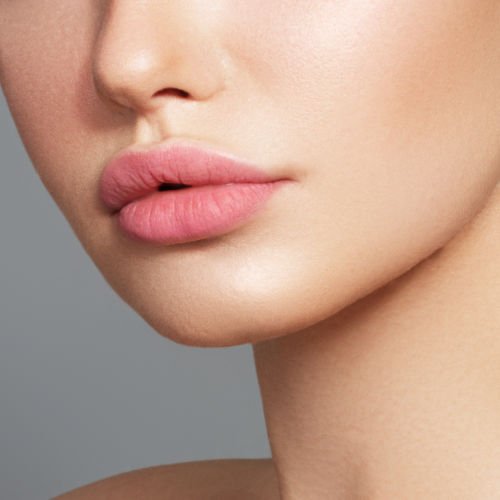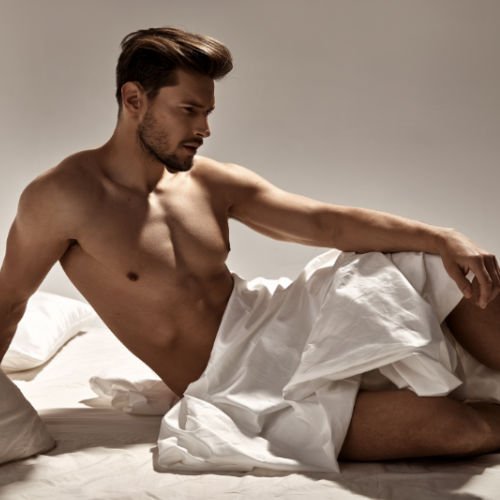 What our Clients say
For many people, especially if you are contemplating cosmetic treatment for the first time, or if you are unsure a particular treatment is for you, hearing feedback from our many delighted clients can be reassuring and helpful. 
Gini P
Jan 27, 2023
Amazing experience as always.
Very friendly and professional staff/doctor.
Swathi A
Jan 27, 2023
It has been a great experience for me. Anu has taken lovely care and I recommend Javaani clinic to my friends.
Anna
Dec 10, 2022
The treatment was fantastic! Very professional and friendly. I would recommend this place to anyone!