Dr.Ahmad
(MBBS  DFSRH)
Dr. Ahmad is a medical doctor, practising both aesthetics and general practice. He qualified as a doctor in 1994 and has been actively practising aesthetics since 2008. He did hospital medicine till 2006 and then moved into general practice. Throughout these years he's gained experience in a vast range of medical emergencies, routine medicine, and aesthetic medicine. Dr Ahmad has worked in the UK since 2003. However, his exposure is not only confined to the UK as he's had previous experience working amongst professionals in Pakistan as well. His primary focus is on devising individualised treatments for his clients to achieve flawless perfection. His bespoke treatments accentuate the natural features while rejuvenating the contours of the face. Offering the latest techniques to ensure his patients a comfortable recovery and speedy result turnaround.
Throughout the 13 years of experience in aesthetics, Dr Ahmad has achieved truly exceptional results for his clients. Alongside offering mainstream aesthetic treatments Dr Ahmad also offers advanced treatments using synthetic Growth Factors and PRP. He is one of the few aestheticians in the UK offering Endoret Gel, an autologous bioactive skin volume enhancer. He is the pioneer of non-surgical J-Gold Breast lift in the UK.
Dr Ahmad is working as General Practitioner in Berkshire with a special interest in Diabetes and Men's Health. His aesthetic clinic is in Hazelmere, High Wycombe, where he offers a variety of rejuvenating treatments, some of which are exclusive and only available at his Javaani Aesthetic Clinic. These treatments include PRP for Hair loss, volume loss in the face using natural fillers (Endoret gel), non-surgical Breast lift, treatments for Erectile Dysfunction and Orgasmic PRP injections for women.
Berkshire based GP

Buckinghamshire based Aesthetic practitioner

Doctor with over 27 years of experience in Medicine

Experience of working in Pakistan and currently in the U.K

GMC registered Doctor

Member of Medical Defence Union

Insured with Insync Insurance

Accredited by Acne Rosacea Association UK

Member of British Association for Medical Aesthetic Complications (BAMAC)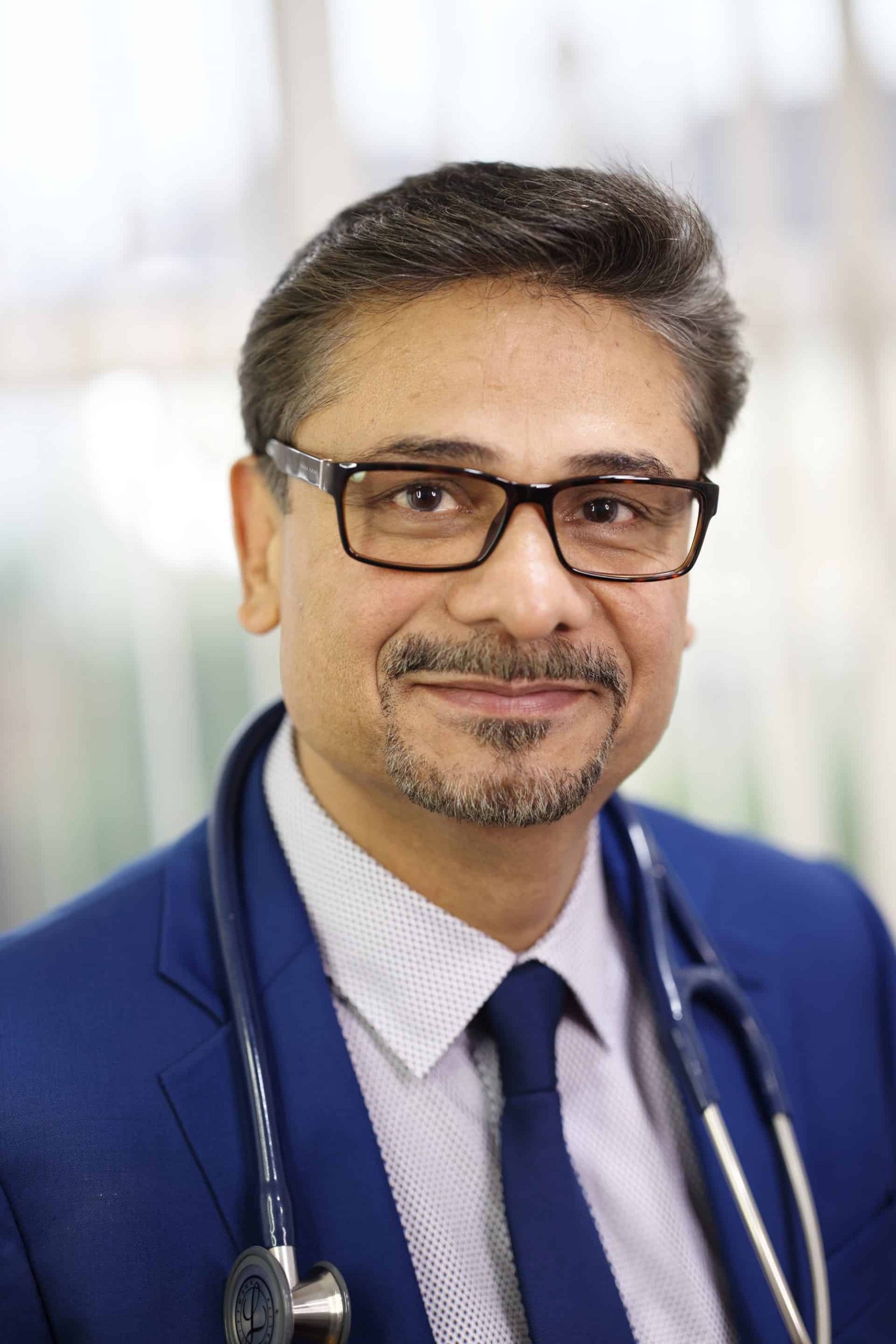 What our Clients say
For many people, especially if you are contemplating cosmetic treatment for the first time, or if you are unsure a particular treatment is for you, hearing feedback from our many delighted clients can be reassuring and helpful.