Microcurrent is a gentle yet effective way to improve facial contours. It uses low-grade electrical current to "train" facial muscles to look more lifted, firm, and tightened. We at Javaani use Ultra-Visage which is more than just a lifting treatment, Ultra-Visage™ includes desincrustation and iontophoresis via active ingredients in a collagen/elastin ampoule, offering deep cleansing and penetration of product for the ultimate in facial care. Overall, It helps to erase fine lines and wrinkles, while firming your skin and defining your features. It also reduces puffiness, increases cellular activity, and tightens pores.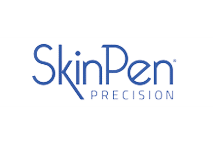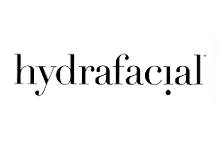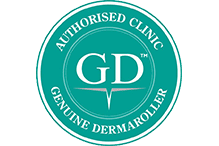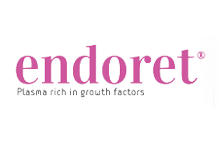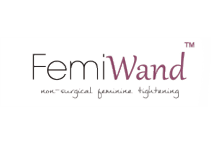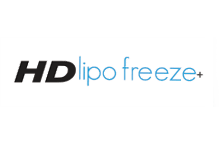 Book A Free Consultation Call Now
Find out more about our treatments and get personalised recommendation for you.
No obligations & no commitment required.