PRP (Vampire) Breast Lift
Discover the innovative approach of the PRP Breast Lift, a cutting-edge procedure that utilizes Platelet-Rich Plasma (PRP) technology to create fuller, perkier cleavage and restore the natural allure of your breasts.
How It Works
The PRP Breast Lift harnesses the power of Platelet-Rich Plasma (PRP) to stimulate natural collagen production, resulting in firmer, more youthful breasts. By injecting PRP into specific areas, this minimally invasive procedure enhances the texture, colour, and fullness of your cleavage while improving nipple sensation. It's a subtle transformation that yields remarkable results.
Innovative Technology, Experienced Hands
Introduced as the PRP Breast Lift, this procedure has become a beacon of natural enhancement. It is not a replacement for surgical implants but offers a perfect solution for those seeking improvement without invasive measures. It's particularly effective for enhancing the appearance of breast implants that may have rippled or become visible through the skin.
Tailored for Your Unique Needs
The PRP Breast Lift is ideal for women desiring a natural enhancement without a dramatic increase in cup size. It's perfect for those looking to refine the texture, colour, and fullness of their breasts. This procedure is also beneficial for improving nipple sensation and addressing scarring or irregularities in the breast area.
Why Choose the PRP Breast Lift
Minimally Invasive: This procedure is minimally invasive, ensuring minimal discomfort and no downtime. You can return to your daily activities immediately after the treatment.
Tailored Enhancement: Tailored to your unique desires, the PRP Breast Lift offers subtle yet noticeable improvements, enhancing your confidence and body image.
Expert Hands: Our experienced professionals specialize in this technique, ensuring precision and natural-looking results.
Versatile Solutions: Not just for aesthetics, the PRP Breast Lift addresses various concerns, including texture, colour, fullness, nipple sensation, and scarring.
Elevate your confidence, embrace your natural beauty, and explore the transformative effects of the PRP Breast Lift. Consult with our experts to discover how this procedure can enhance your breast appearance naturally and subtly. Your journey to enhanced confidence begins here.
Tailored Solutions for Your Unique Needs
At Javaani Clinic, we understand that every individual is unique, and so are their aesthetic concerns and preferences. By offering two distinct approaches for breast lift—the PRP Breast Lift and the J Gold Breast Lift—Dr. Ahmad ensures that your treatment is tailored precisely to address your concerns and align with your budget. Whether you are seeking a subtle enhancement with the natural rejuvenation provided by the PRP Breast Lift or a more comprehensive transformation with the potent effects of the J Gold Breast Lift, our expert team is here to guide you. We invite you to book a consultation with Dr. Ahmad, where you can openly discuss your needs, expectations, and preferences. Together, we will create a personalized treatment plan designed to enhance your confidence and bring your desired results to life. Your journey to renewed self-assurance begins with a conversation. Schedule your consultation today and let us help you achieve the breast appearance you've always dreamed of.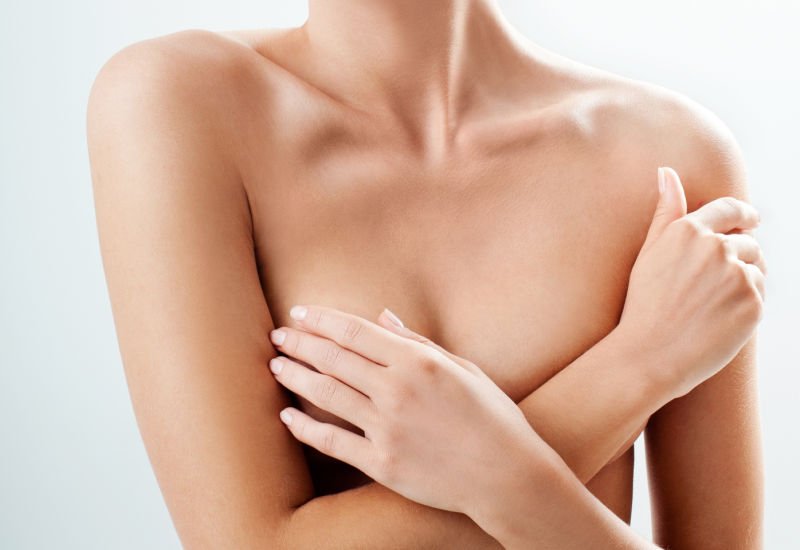 What our Clients say
For many people, especially if you are contemplating cosmetic treatment for the first time, or if you are unsure a particular treatment is for you, hearing feedback from our many delighted clients can be reassuring and helpful. 
Gini P
Jan 27, 2023
Amazing experience as always.
Very friendly and professional staff/doctor.
Swathi A
Jan 27, 2023
It has been a great experience for me. Anu has taken lovely care and I recommend Javaani clinic to my friends.
Anna
Dec 10, 2022
The treatment was fantastic! Very professional and friendly. I would recommend this place to anyone!