As the name suggests, Hydrafacial is a medical-grade skin rejuvenation process that cleanses, exfoliates, nurtures and hydrates all types of skins. This treatment is also effective for reducing fine lines, pore size and pigmentation. The treatment is proven to make the skin glow and keep it hydrated.
Benefits
Exfoliates the skin effectively, by removing the layer of dead skin on the face.
The treatment works magically and loosens dirt and skin debris.
Results in hydrated plump skin immediately after the treatment.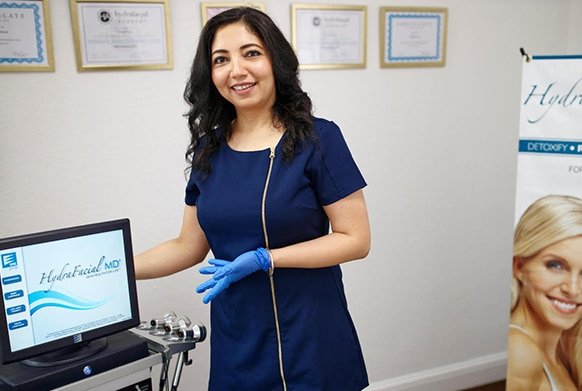 Treatment Summary
Procedure Time
Approximately 40 minutes.
FAQs
Hydrafacial can be customized to any skin type yielding healthier glowing and hydrated skin.
Results can last up to a month with recommended Hydrafacial homecare. If a specific Hydrafacial package is taken for a specific skin concern like skin brightening and acne, the effect can be long lasting with continued homecare.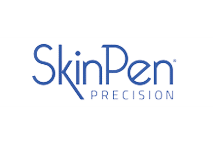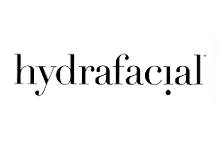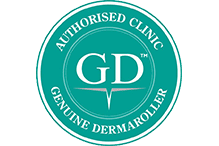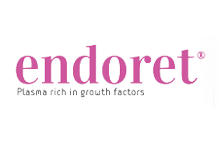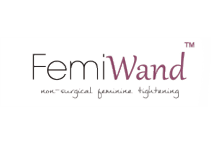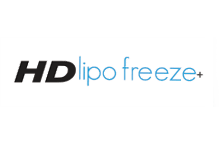 Book A Free Consultation Call Now
Find out more about our treatments and get personalised recommendation for you.
No obligations & no commitment required.