Javaani Growth Factor Facial-Stamping
At Javaani Aesthetic Clinic, we offer a unique, intense collagen-boosting and invigorating treatment by combining intensive AQ Solution's growth factors with DermaStamp surface skin renewal, hydrating mask, and Dermalux LED phototherapy.
DermaStamp
DermaStamp is a topical delivery system of Growth Factors into the skin layers. The AQ DermaStamp is a tool that introduces vertical microscopic channels into the skin using micro-fine needles that enhance active ingredients' penetration into the skin. Introducing these channels into the skin, it aids in delivering products that help to achieve optimum results from the topical application of Growth Factors.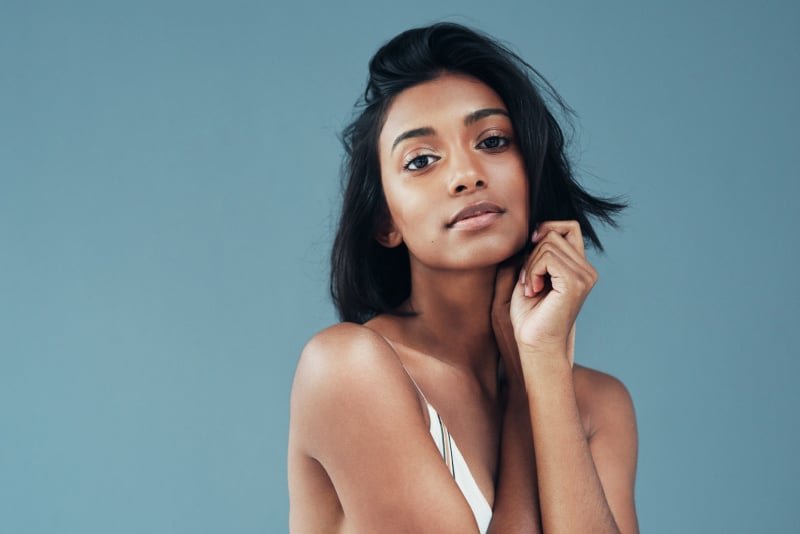 What our Clients say
For many people, especially if you are contemplating cosmetic treatment for the first time, or if you are unsure a particular treatment is for you, hearing feedback from our many delighted clients can be reassuring and helpful. 
AQ Mask
The AQ Mask is innovative Growth Factor infused hydrogel mask which is hydrating and deeply nourishing. It also stimulates collagen & elastin production.
Dermalux LED Phototherapy
Dermalux combines clinically proven wavelengths of light with breakthrough proprietary LED technology to deliver safe and effective results for a wide range of skin concerns without discomfort or downtime. It instantly energises skin cells stimulating the natural rejuvenation and repair processes to promote healthy-looking skin. It also accelerates cell renewal and revitalises a dull and tired complexion.
Growth Factor Facial Stamping FAQS
Who is it for?
Our distinguished treatment, "Growth Factor Facial Stamping", commonly known as the "Oscar Facial," is the preferred choice for individuals preparing for significant occasions or events. This specialized procedure effectively reduces fine lines and wrinkles, resulting in a lifted, tighter, and firmer appearance of the skin, accompanied by a remarkable radiance.
Does Growth Factor Facial Stamping Hurt?
No, the treatment will not hurt although you may feel a slight tingling sensation on the skin.
What Should One Avoid Applying On The Skin After This Treatment?
Retinol, Glycolic acid, and active or acidic ingredients should be avoided for 72 hours after the treatment.
Can Any Skin Type Benefit From Growth Factor Facial Stamping?
Yes. It is a safe procedure which offers great results for all skin types.
How Will My Skin Look After the Procedure?
Glowing, radiant, young and fresh
When Will I See The Results?
Results can be appreciated immediately, and they continue to improve in the following week.
How Many Treatments Are Required?
Generally, three treatments, spaced four to six weeks apart, are used for general skin firming, brightening, rejuvenating and tone-improving reasons.
What Are the Benefits of Growth Factor Facial Stamping?
Offers one of the advanced delivery systems of active molecules.
It utilises Growth Factors which trigger a regenerative process in the skin.
Results are dramatic, faster and long-lasting.
Improves skin texture, and acne, lightening hyper-pigmented skin, and reducing scar tissues and fine lines.

Gini P
Jan 27, 2023
Amazing experience as always.
Very friendly and professional staff/doctor.
Swathi A
Jan 27, 2023
It has been a great experience for me. Anu has taken lovely care and I recommend Javaani clinic to my friends.
Anna
Dec 10, 2022
The treatment was fantastic! Very professional and friendly. I would recommend this place to anyone!