Best Laser Hair Removal Treatment
If you are looking for the Best Laser Hair Removal Treatment in Hazlemere, High Wycombe Beaconsfield, Amersham, Chesham, Loudwater, and Totteridge then you are in the right place. We provide extensive experience in laser hair removal for both women and men. For more information please send us an inquiry. We focus on giving offers of our customers expert-led, safe, and affordable treatment in Hazlemere, High Wycombe Beaconsfield, Amersham, Chesham, Loudwater, Totteridge, Gerrards Cross, and Slough.
Bare your skin with us!
Yes, long-term hair removal is possible, and you can get it safely in Hazlemere, High Wycombe, too! Eliminate unsightly/unwanted hair with Javaani Hair Removal System and get silky-smooth results now! Clinically proven Medical Grade aesthetic technology assuring:
Instant, permanent results
Fast & painless
Treats all areas
Suitable for light & dark skin
Recommended by VTCT
Advantage of Laser IPL Hair Removal
Conventional hair removal options like plucking, shaving, or waxing are inconvenient, especially if you have a busy lifestyle and desire exceptional results. The benefits of laser hair removal to address concerns about unsightly hair are:
Say goodbye to razor burns and "chicken skin"
No more time-consuming shaving/plucking
Works on all skin types for women and men, too!
Targets hair on the face, chest, arms, legs, back
Looking for Affordable Laser Hair Removal Treatment?
Contact our expert skin doctors at Javaai Aesthetic Clinic in Gerrards Cross for safe and affordable hair solutions in Hazlemere, High Wycombe Beaconsfield, Amersham, Chesham, Loudwater, Totteridge, Gerrards Cross, and Slough.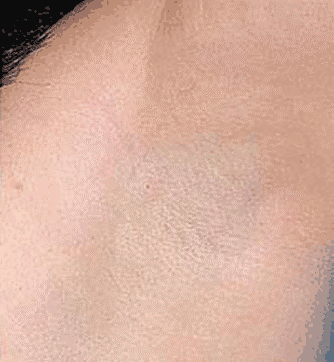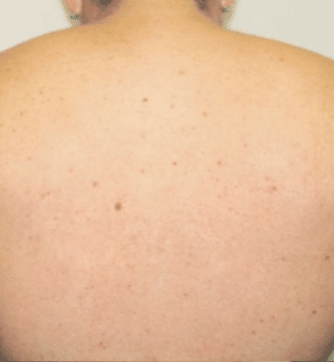 Q: What areas can be treated?
Face, including, upper lip, cheeks, chin, neck
Hands
Arms
Torso, including chest, back
Legs, including thighs
Feet
Q-Who is a good candidate for hair removal?
It depends on your skin tone and hair colour. Grey and blonde hairs don't respond well to this treatment because these have no pigment. A consultation with our practitioners is the best way to know if you're suitable for laser hair removal. Note that we won't push the procedure if it won't produce good results for you.
Q-Is Laser/IPL hair removal safe?
Yes. Proper techniques performed by a certified and experienced practitioner render safe and effective results. There are associated risks, but these are minimal, especially with proper precautionary measures. With Javaani Aesthetic Clinic, you're assured of a thorough assessment to determine any potential complications.
Q:How many treatments will be required?
At your personalised consultation, you will be advised about the number of sessions and type of treatment that suit you best. Since each client's expectation of hair loss is different, some may already be happy with 50-60% hair loss, which means lesser number of sessions, while others prefer an 80-95% maximum.
Q: Is It Possible To Work After The Treatment?
Yes. After one hour of the treatment.