Femiwand makes use of High Intensity Focused Ultrasound (HIFU). HIFU harnesses the power of ultrasound to heat up the deeper layers (Dermal and SMAS layers) of vaginal wall which in turn stimulates the production of collagen and create a firming and toning effect continually for up to 90 days.
Femiwand targets internal skin structures at depths of 3mm & 4.5mm per treatment at a 360-degree rotation. This technique ensures consistent results with simultaneous toning and tightening.
The treatment offers a solution for a wide range of feminine health concerns that arise because of changes during childbirth and menopause. These concerns include:
Vaginal laxity (looseness)
Vaginal dryness
Urinary incontinence: In females who suffer with symptoms of "leak" while laughing, coughing or sneezing, urinary stress incontinence could be to blame. This condition occurs when the pelvic floor muscles become weakened.
2 treatments are recommended for optimal results.
Benefits
Immediate and long-term results
Rejuvenation of vaginal tissue
Improvement in symptoms of dryness
Tightening and toning of vaginal muscles
Fast, virtually painless treatments without any downtime
Improvement in symptoms of stress urinary incontinence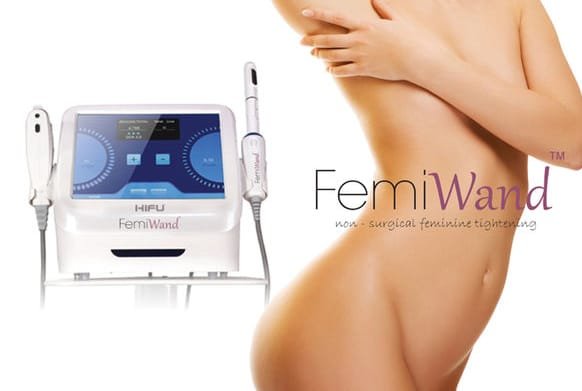 Treatment Summary
Duration of results
2-4 years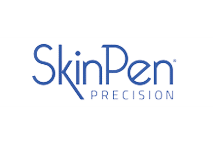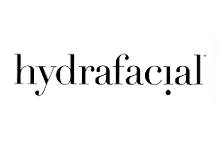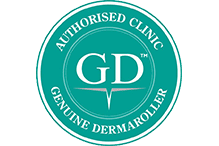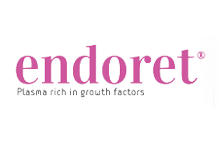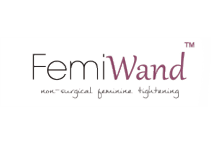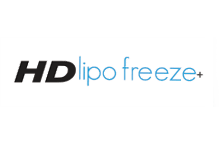 Book A Free Consultation Call Now
Find out more about our treatments and get personalised recommendation for you.
No obligations & no commitment required.