Ultrasonic Cavitation is a non-surgical fat removal procedure. It involves transmitting low-level frequencies into the skin. After thorough consultation examination the targeted area is marked and the therapist operates the applicator in a circular movement, transmitting the low-level frequency to the desired areas. Patients may experience a slight buzzing sound due to the sound waves; this is in no way irritable. This technology allows for non-surgical attack of inflexible fat deposits that no matter how much you diet and exercise, never seems to disappear.
The most common problem areas are the buttocks, abdomen, love handles (flanks), saddle bags (thighs), upper arms and inner knees.
Benefits
No anaesthesia, pan or surgery required
Safe and effective
Treats stubborn fat deposits and defines the body
Treatment Summary
Results
Immediate with progressive improvement
FAQs
Anyone facing issues with loose skin. It's ideal for all skin types.
Immediate improvement is visible in overall skin conditions. However, better results start to show in few months after a series of treatments.
It depends on the skin condition but usually 6 to 10 sessions are required for optimal results.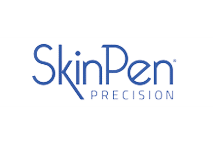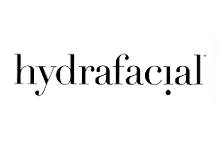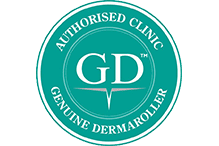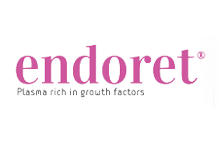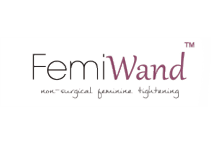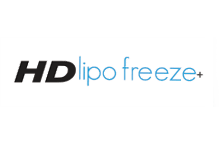 Book A Free Consultation Call Now
Find out more about our treatments and get personalised recommendation for you.
No obligations & no commitment required.