For this treatment, we make use of Enerpeel® technology which is far better than any other kind of peel available. It's an innovative technology that restricts the activity of the acids until they are completely absorbed. The treatment leads to two-to-three layers of skin penetration.
Benefits
Leads to enhanced skin rejuvenation
Deals with fine wrinkles, acne, pigmentation, and rosacea
Treatment Summary
Procedure Time
30-45 minutes
Back to work
1 to 5 days depending upon the type/strength of peel used
Pain Level
Very mild to mild. Sensation of tingling and heat is usually felt during the treatment.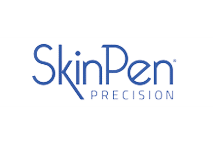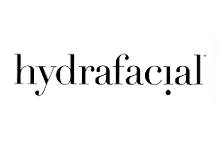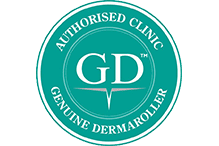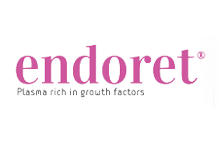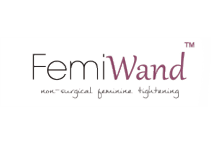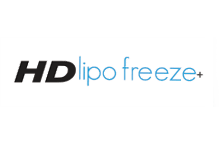 Book A Free Consultation Call Now
Find out more about our treatments and get personalised recommendation for you.
No obligations & no commitment required.