There are multiple reasons which result in loose skin on the face and the rest of the body. Some common reasons can be weight loss, pregnancy and of course the natural process of aging.
This radio-frequency skin tightening treatment generates thermal energy which results in instant skin tightening and skin toning. The treatment results in long term collagen stimulation which gives lasting effect.
Benefits
Skin gets strengthened by new collagen production.
Helps contouring body
FAQs
Anyone facing issues with loose skin. It's ideal for all skin types.
Immediate improvement is visible in overall skin conditions. However, better results start to show in few months after a series of treatments.
It depends on the skin condition but usually 6 to 10 sessions are required for optimal results.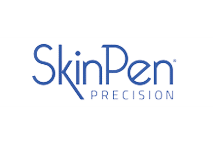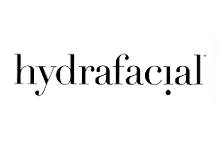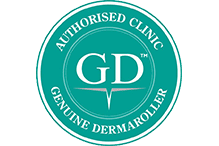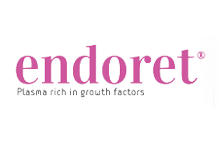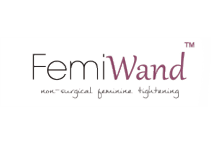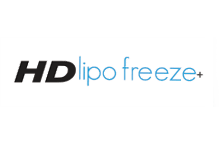 Book A Free Consultation Call Now
Find out more about our treatments and get personalised recommendation for you.
No obligations & no commitment required.