Radio Frequency facial stimulates the collagen production of the skin. During the procedure, a special kind of equipment is used to heat the skin between 38-42 degrees (different target for different areas of the body) with the help of radiofrequency energy. Though the patient can feel the skin heating up, it is not uncomfortable.
Benefits
Instant collagen fiber tightening.
Long-lasting facelift
Ideal for reducing lines and wrinkles.
Treatment Summary
Procedure Time
30-45 minutes
FAQs
One can see an immediate improvement in skin conditions. Skin feel tighter and lifted and the effect keeps on building up with successive treatments.
The treatment is ideal for everyone.
Reduces the appearance of wrinkles, cellulite, and cause a slimming effect.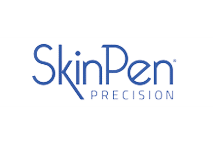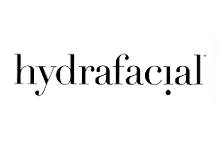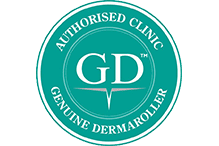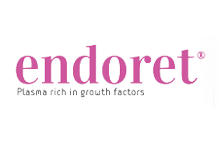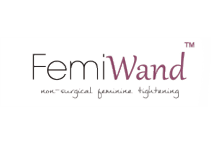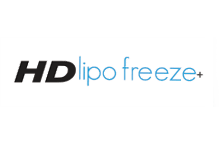 Book A Free Consultation Call Now
Find out more about our treatments and get personalised recommendation for you.
No obligations & no commitment required.