Also known as the 'Vampire Facial', this platelet-rich facial gives intense skin rejuvenation. The best part of this treatment is that nothing external to the skin is used in this treatment. PRGF (Plasma Rich in Growth Factors) technology is the most advanced autologous Platelet-Rich Plasma system. It is based on the activation of the patient's own platelets for the stimulation and acceleration of tissue healing and regeneration.
Benefits
100% biocompatible, versatile and safe
Helps boost tissue repair and regeneration.
Results in natural, smoother and younger looking skin
Hydrates skin
Enhanced production of collagen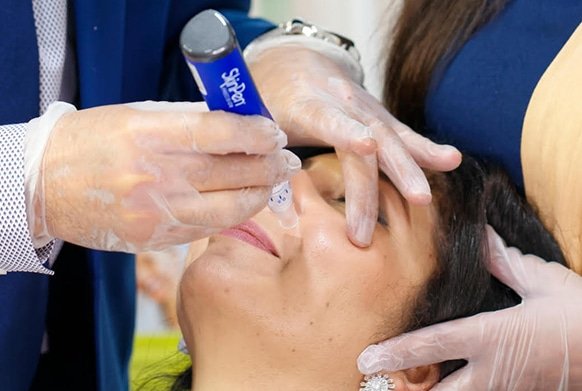 Treatment Summary
Procedure Time
60-90 minutes
Duration of results
6-12 months
Pain Level
Mild with topical numbing cream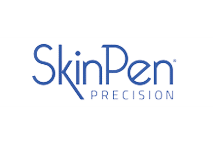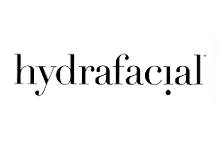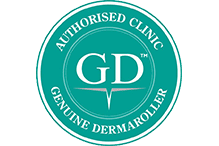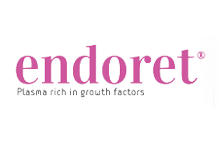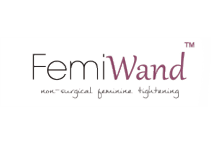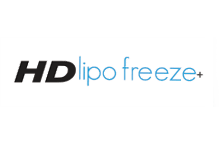 Book A Free Consultation Call Now
Find out more about our treatments and get personalised recommendation for you.
No obligations & no commitment required.