Plasma Eye Lift is a new German technology which is an effective alternative to Surgical Blepharoplasty. This treatment is used to tighten and lift the upper/lower eyelids. It has little downtime and the risks are the same or lesser than it's surgical counterpart or traditional Co2 laser.
The Plasma Eye Lift is a superior and a far more selective treatment than HIFU and Radio Frequency. The Pen used for this treatment works with great precision and the results are similar to that of traditional laser treatment, but with lower risks. 
Benefits
Improves tone, texture and skin laxity
Tightens drooping skin especially of the eyelids
Reduces lines and wrinkles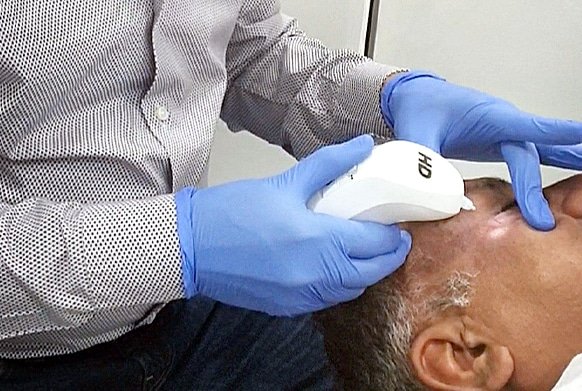 Treatment Summary
Pain Level
Mild with numbing cream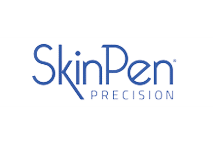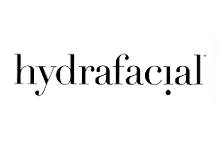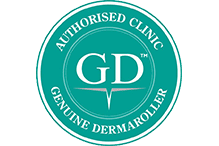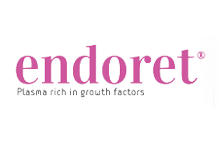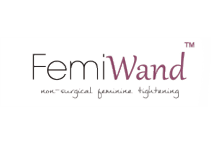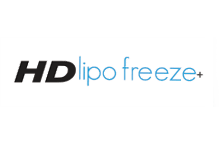 Book A Free Consultation Call Now
Find out more about our treatments and get personalised recommendation for you.
No obligations & no commitment required.