At Javaani we use patented microneedle disposable cartridge with 14 state of the art smooth Japanese needles in the cartridge tip.
These fine needles puncture the skin in a minimally invasive way. This stimulates the skin's healing process, causing it to produce collagen and elastin. Collagen and elastin make up the support structure of the skin, so the boosted production helps improve the appearance of scars and wrinkles.
We use SkinPen® in our clinics.
The SkinPen® Advantage
FDA CLEARED Microneedling Pen
CE Mark medical grade registration provides practices in Europe with a safe, reliable and effective device compliant and certified to ISO & BSI standard
Laboratory Tested and Validated to prevent the risk of cross contamination
Benefits
Increase collagen production naturally by stimulating the wound healing response.
Improves the appearance of lines, wrinkles and scars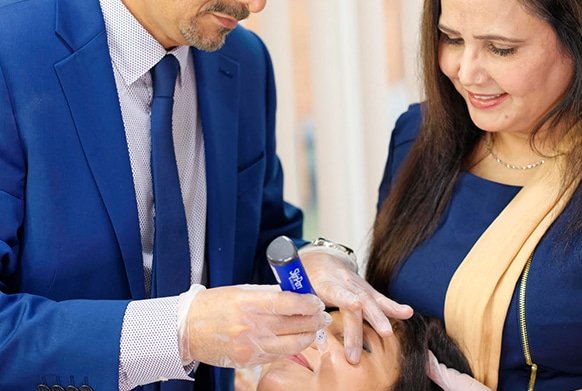 Treatment Summary
Procedure Time
45-60 minutes
Back to work
After 24 hours
Pain Level
Mild with numbing cream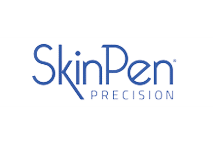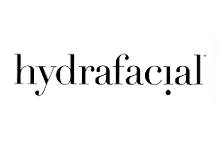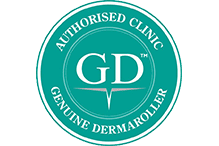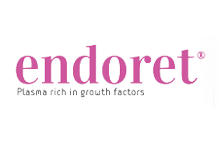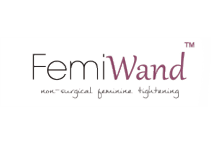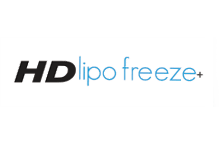 Book A Free Consultation Call Now
Find out more about our treatments and get personalised recommendation for you.
No obligations & no commitment required.