Diamond Dermabrasion is a non – surgical procedure that gently removes dead skin cells without the use of chemicals or laser. This treatment improves open pores, blackheads, pigmentation, blemishes and acne scars. This quick treatment can be used on face and anywhere else on the body and results in younger-looking skin.
Benefits
Reduces the appearance of fine lines, wrinkles, and scars
Removes blackheads and whiteheads
Improves uneven skin tone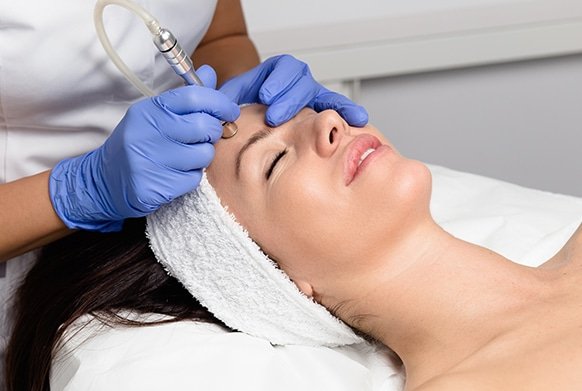 Treatment Summary
Procedure Time
15-30 minutes

Duration of results
A few weeks to a couple of months.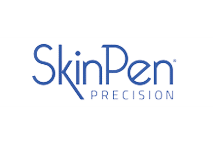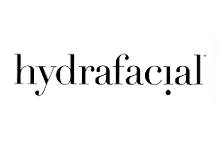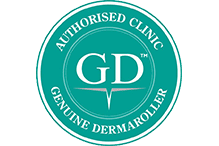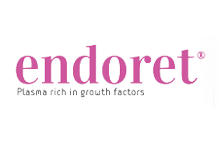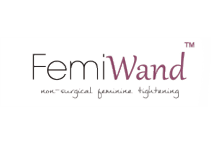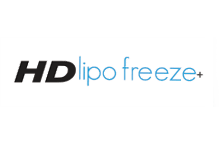 Book A Free Consultation Call Now
Find out more about our treatments and get personalised recommendation for you.
No obligations & no commitment required.