Mesotherapy is one of the most popular cosmetic treatments in Europe. It is highly effective rejuvenating treatment. It delivers vitamins, minerals, hyaluronic acid directly into the skin to nourish and rejuvenate, promote a production of collagen and elastin, and stimulate metabolism. As our skin ages, circulation decreases, it results in a decrease of our body's ability to flush out toxins. This is what drives premature aging and causes the skin to develop an ashen appearance. As the result of Mesotherapy treatment procedure, we can expect the skin looking rested, radiant, glowing and firmer.
Mesotherapy also offers non-surgical treatment for cellulite and localized fat reduction. It employs micro-injections of very small doses of mesotherapy medications that have high anti-cellulite and fat burning qualities. By delivering these medications into the middle layer of the skin, mesotherapy treatment stimulates skin repair, melts fat cells and destroys connective tissue bands responsible for the appearance of the cellulite.
Benefits
360-degree skin rejuvenation.
Fast results after receiving a mesotherapy treatment.
Treatment can be a specific as you need it to be, so you can choose one area at a time
Enhances skin firmness and elasticity.
Results in improved skin complexion and radiation.
Cellulite reduction
Safe for all skin types.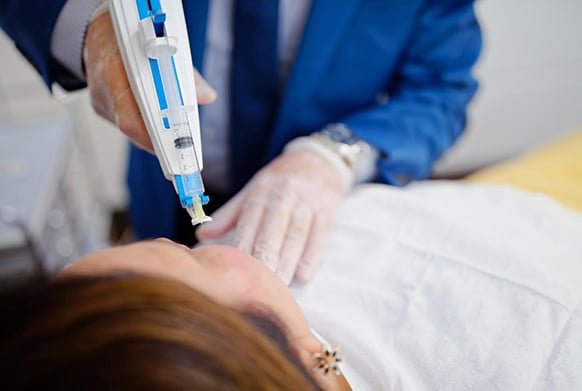 Treatment Summary
Back to work
No down time needed, so you can get back to work on the same day
Pain Level
Mild with a topical anesthetic cream
FAQs
Yes, it is safe for all skin types.
It can treat a plethora of skin conditions including fine lines, wrinkles, stretch marks, uneven skin tone, pigmentation, melasma and much more.
Mild redness and irritation can be experienced after the treatment. This is well managed by using recommended skin products.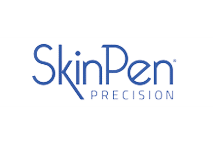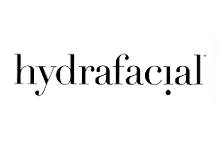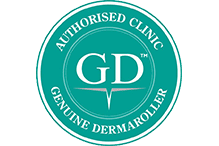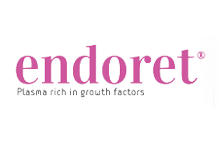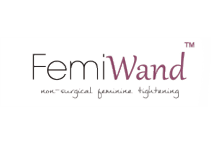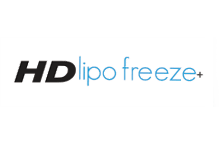 Book A Free Consultation Call Now
Find out more about our treatments and get personalised recommendation for you.
No obligations & no commitment required.