At Javaani Aesthetics we offer PRP (Platalet Rich Plasma} treatments for skin, face, hair and body. Dr Ahmad also offer PRP treatments for male intimate rejuvenation. PRP treatments involve taking a small sample of the patients' blood, placing it in a centrifuge and spinning it to separate the PRP from the rest of the blood.
PRP is injected into the penis at specific sites to obtain the desired outcome. The area to be injected is numbed by using a numbing cream which makes the whole procedure painless.
The entire treatment takes between 30 minutes to an hour from start to finish. The injections only take 5 to 10 minutes.
Most people who have the treatment see an immediate increase in size directly after the procedure followed by a slight decrease in size over the next few days as the injected fluid is absorbed by the body. As new tissue growth is stimulated over the next 12 weeks, volume will increase again.
Post-procedure patients are recommended to use a vacuum pump to continue stimulating erectile tissue. Erectile medication, such as Viagra, can be used in conjunction with the erectile dysfunction treatment if required.
Some men may require a booster shot which is possible 8 weeks after the first treatment.
Yearly top ups may be necessary.
There is no down time. You can have sex the same day as your treatment.
Expected outcome of the procedure includes improvement in size, appearance and sensation of the penis, as well as the strength of erections and sexual stamina to help improve your sex life.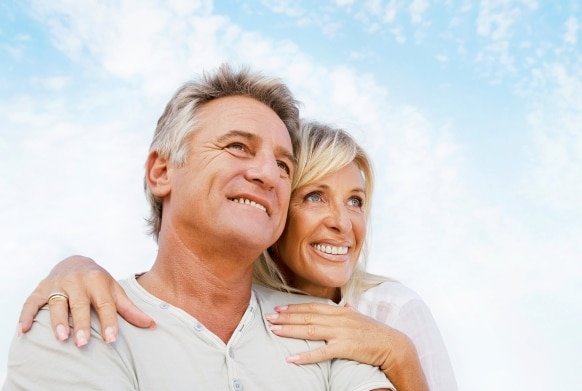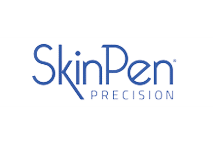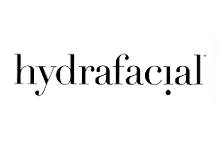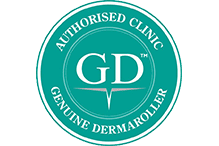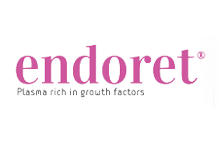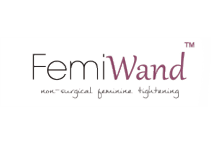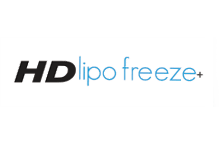 Book A Free Consultation Call Now
Find out more about our treatments and get personalised recommendation for you.
No obligations & no commitment required.