Javaani offers a unique intense collagen boosting and invigorating treatment by combining intensive Endocare growth factors with micro-needling surface skin renewal , hydrating mask and Dermalux LED phototherapy.
How it works?
Endocare products contain a powerful and advanced snail-derived growth factor complex, SCA BioRepair clinically proven to induce powerful collagen, elastin and hyaluronic acid production. Micro-needling with SkinPen both regenerates the top layer of the skin and creates an effective delivery system to infuse the skin with intense Endocare growth factors. Dermalux instantly energises skin cells stimulating the natural rejuvenation and repair processes to promote healthy looking skin. It also accelerates cell renewal and revitalises a dull and tired complexion
Results
Amazing glow and plump skin are seen after just one treatment
For best long lasting results we recommend a series of three Javaani Signature Facials delivered 2 weeks apart
Treatment Summary
Procedure Time
60-90 minutes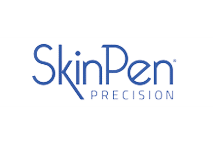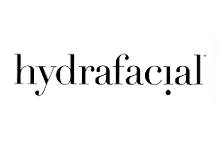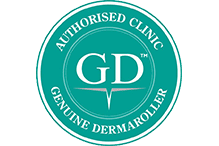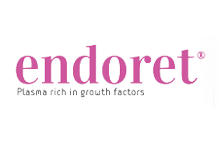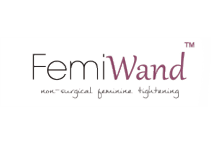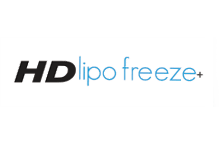 Book A Free Consultation Call Now
Find out more about our treatments and get personalised recommendation for you.
No obligations & no commitment required.