HIFU (High Intensity Focused Ultrasound) vaginal rejuvenation is the most powerful non-surgical treatment for those who have had changes in the health and anatomy of their vagina, due to childbirth or menopause. The treatment offers a solution for a wide range of feminine health concerns including; vaginal looseness, dryness and bladder weakness.
Benefits
Rejuvenation of vaginal tissue
Tightening and toning of vaginal muscles
Generation of new collagen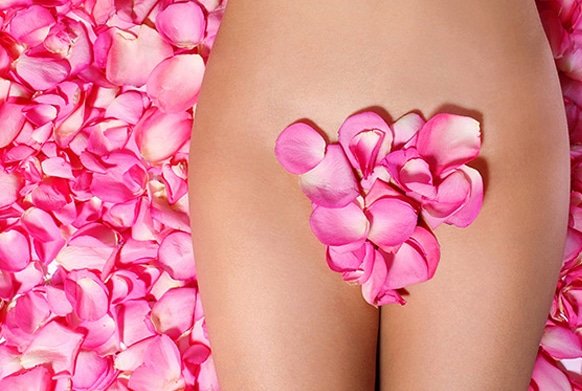 Treatment Summary
Procedure Time
45- 60 minutes
Duration of results
Long term
Results
One session initiates the regeneration process
Treatment Frequency
1 per area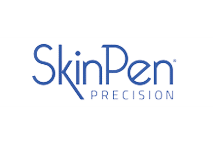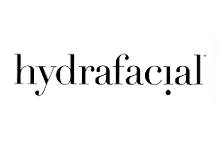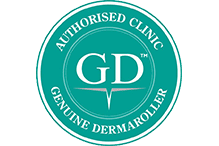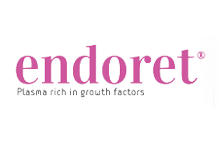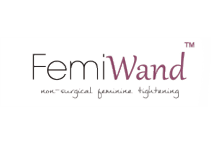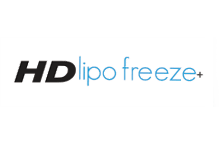 Book A Free Consultation Call Now
Find out more about our treatments and get personalised recommendation for you.
No obligations & no commitment required.