Hair loss affects many men and women at some point in their lives. We use the power of your own growth factors harvested from your own blood which stimulates hair regeneration. This technology can be used to stimulate hair growth for people suffering from conditions such as male or female pattern baldness, thinning hair or alopecia.
Benefits
Start to see and feel an improvement within a few weeks
Reduced in hair shedding
Natural adjunct to hair transplant surgery
Treatment Summary
Procedure Time
60-90 minutes
Duration of results
Up to a year after a course of three treatments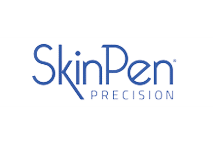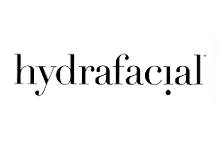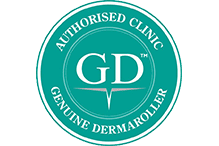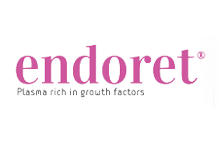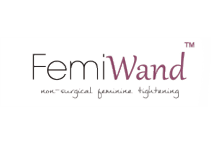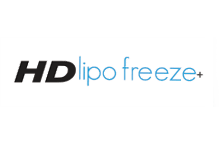 Book A Free Consultation Call Now
Find out more about our treatments and get personalised recommendation for you.
No obligations & no commitment required.