This treatment process works in the same way – by extracting a small amount of blood, separating the PRP in a centrifuge and then injecting directly into the vaginal walls and just below the clitoris, which was developed by Dr. Charles Runels, the inventor of the Facial and erectile dysfunction treatment, to treat symptoms of female sexual dysfunction such as pain during or after sex, vaginal dryness, decreased sensitivity and associated low libido.
It also claims to alleviate stress incontinence.
This is a non-invasive, vaginal and clitoral rejuvenation treatment which uses a patient's blood to derive Platelet-Rich Plasma or PRP. It claims to provide the following benefits. It may help:
decrease pain during and after sex due to dryness or scarring and as a result increase sexual desire
increase natural lubrication
enhance arousal
deliver stronger and more frequent orgasms
improve in the appearance of the labia
alleviate stress incontinence
decrease pain during and after sex due to dryness or scarring
The results vary from patient to patient, but overall an immediate increase in sensitivity, orgasm intensity and arousal has been reported by some patients during the first week after the procedure. Initially this will decrease slightly, but after a few weeks a marked improvement should be noticed, peaking around 3 months after treatment..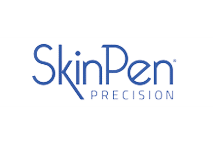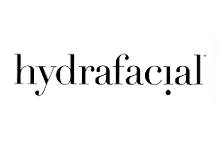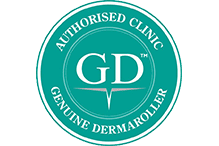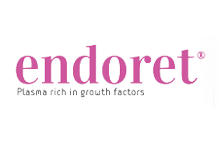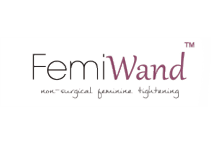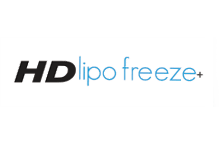 Book A Free Consultation Call Now
Find out more about our treatments and get personalised recommendation for you.
No obligations & no commitment required.