Dermalux™ LED Phototherapy is a non-invasive treatment that harnesses the power of pure light to accelerate the skins natural rejuvenation and repair processes. It is clinically proven and effective for a wide range of skin concerns including anti-ageing, acne and sensitive skin conditions such as rosacea, eczema and psoriasis.
How does LED Phototherapy work
Our skin has the ability to absorb certain wavelengths of light and use it as a source of energy to activate specific cellular processes to produce a therapeutic effect.
Dermalux™ LED Phototherapy uses clinically proven wavelengths to recharge these cells energising them to heal quicker and rejuvenate faster, promoting healing from the inside out.
The increased energy enhances cellular metabolism which in turn builds collagen, increases elasticity, boosts circulation, accelerates tissue repair or kills bacteria. Laboratory studies have shown that skin cells can regenerate themselves from 150 to 200 percent faster when exposed to certain LED wavelengths and hydration can be increased by up to 600%. This whole process results in radiant, youthful and naturally healthy skin.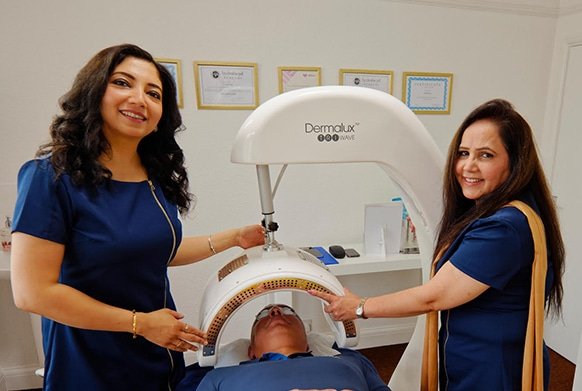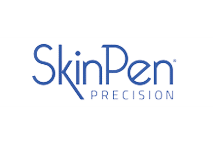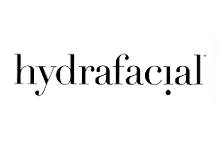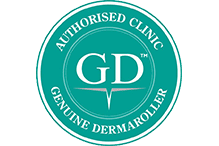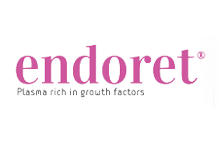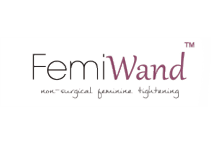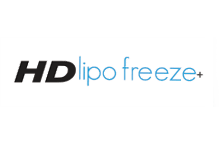 Book A Free Consultation Call Now
Find out more about our treatments and get personalised recommendation for you.
No obligations & no commitment required.