For this treatment, we make use of Enerpeel® technology which is far better than any other kind of peel available. It's an innovative technology that restricts the activity of the acids until they are completely absorbed. The treatment leads to two-to-three layers of skin penetration.
Benefits
Leads to enhanced skin rejuvenation
Deals with fine wrinkles, acne, pigmentation, and rosacea
The result? Less Surface Trauma, Faster Surface Recovery with Erythema Reducing Rapidly. Enhanced Remodelling Stimulation.
EnerPeel® SA
Enerpeel® SA is a skin remodelling solution designed specifically for sufferers of acne, thanks partly due to the sebostatic effect of Salicylic Acid.
EnerPeel® MA
Mandelic Acid is an alpha hydroxy acid that has a number of chemical properties apart from acting as an exfoliating solution that does not trigger erythema.
EnerPeel® JR
Based upon salicylic acid, lactic acid and resorcinol, Enerpeel® JR is used primarily as a preparation peel for medium to deep peeling as seen with both strengths of.
EnerPeel® PA
Enerpeel® PA is a version of the frequently used pyruvic acid chemical peel in a patented Enerpeel® skin remodelling solution. It is commonly used to treat a wide range of skin issues, including fine lines, wrinkles, hyperpigmentation issues as well as oily skin.
EnerPeel® EL Eye & Lip
The areas of the face which show our age the most are the peri-ocular and peri-orbital areas.
EnerPeel® TCA 25% / 40%
Enerpeel® TCA is the most effective skin remodelling solution in the range, and is available in two different strengths; 25%, for medium-depth remodelling, and 40% for profound, deep remodelling.
EnerPeel® SA Chest & Back
The ENERPEEL® SA Chest & Back represents a special procedure dedicated to the treatment of acne on the chest and/or back.
Treatment Summary
Procedure Time
30-45 minutes
Back to work
Depends on the strength of the peel used
Pain Level
Very mild to mild. Sensation of tingling and heat is usually felt during the treatment.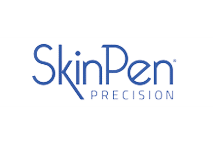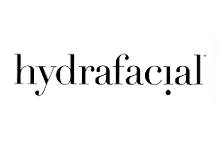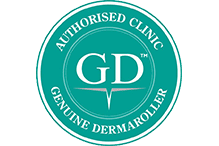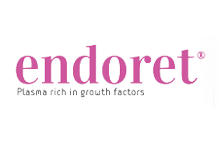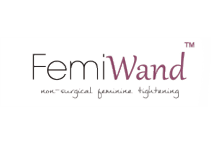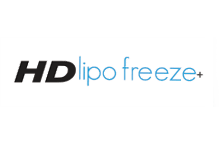 Book A Free Consultation Call Now
Find out more about our treatments and get personalised recommendation for you.
No obligations & no commitment required.