Plasma rich in growth factors stimulates production of collagen, elastin and new cell growth. This cell renewal and cell growth activity results in adding a little more volume to cleavage and enhances the texture of decolletage. The overall effect of a series of treatments would result in "push-up bra "effect.
Procedure
This treatment process starts by extracting a small amount of blood, separating the PRP in a centrifuge. Numbing cream is applied on the targeted areas of the breast and using a very small needle, Dr Ahmad injects the growth factors rich plasma injects back into the breast.
Benefits
Push-up bra effect
Rejuvenates skin around the cleavage area
Creates rounder cleavage
Improves symmetry
Improves dull and pale skin due to reduced blood flow
Improved breast contours restoringfullness to the top of the breast
When sensations have decreased after breast feeding, surgical procedure or ageing.
Make nipples rosier, perkier, and more sensitive
Can make scars and stretch marks less visible
Can restore inverted nipples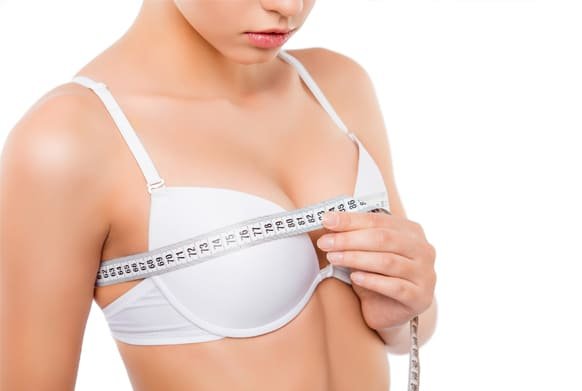 Treatment Summary
Duration of results
Up to 2 years after a series of 3 treatments
FAQs
This procedure can work well for almost anyone. The only substance administered into your body comes from you in the first place, which means you're very unlikely to have a negative reaction of the treatment. Therefore, medical conditions are, for the most part, not a consideration.
Side effects are minimal and transient, lasting few hours to few a few days at max.
These include: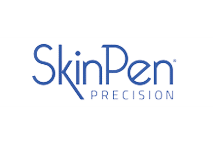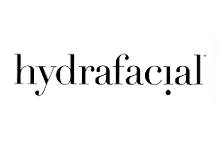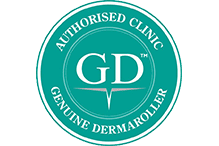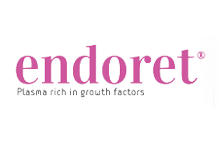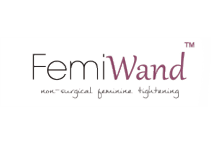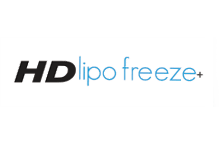 Book A Free Consultation Call Now
Find out more about our treatments and get personalised recommendation for you.
No obligations & no commitment required.