PRP, rich in platelets, stem cells and growth factors that stimulate collagen and elastin production, and new cell growth, can add a little more volume to cleavage and enhances the texture of decolletage. The overall effect of a series of treatments would result in "pushup bra "effect.
Benefits
Increase the level of blood flow in the capillaries.
Strengthening of breast muscles resulting in firmer breasts
Improves breast contouring and cleavage area.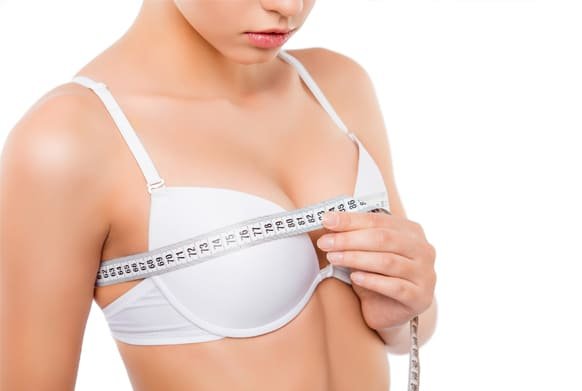 Treatment Summary
Back to work
After 1-2 weeks
Duration of results
Up to 2 years after a series of 3 treatments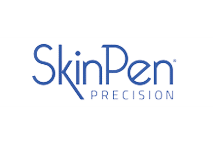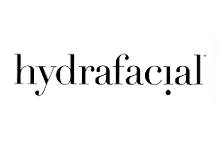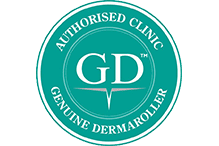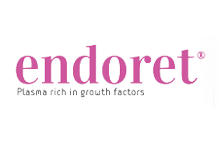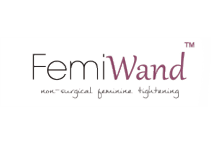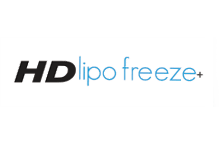 Book A Free Consultation Call Now
Find out more about our treatments and get personalised recommendation for you.
No obligations & no commitment required.