If one is looking for a non-surgical butt lift, then this procedure is ideal. The treatment combines cupping with Tri-Polar technology and Ultrasound Cavitation. It is a safe and clinically proven way to reduce fatty deposits and cellulite while tightening and contouring the body.
Benefits
Zero discomfort.
Dramatically improve the appearance of your buttocks
Reduce cellulite, tighten the skin and lift sagging cheeks
Safe and affordable solution with instant result
Treatment Summary
Duration of results
Long lasting
FAQs
It depends on the patient. Generally, 3-5 sessions are required.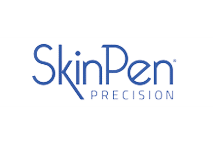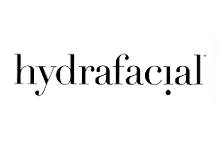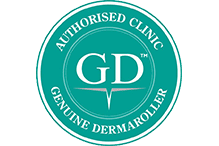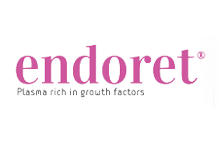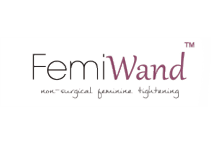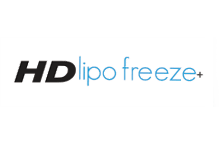 Book A Free Consultation Call Now
Find out more about our treatments and get personalised recommendation for you.
No obligations & no commitment required.