This combines treatment using Shockwave Therapy and Radiofrequency Energy and suction.
HOW DOES IT WORK?
Shockwave is used to break down kidney stones in the medical filed. Recent studies have shown that these waves may stimulate the metabolic process and improve connective tissue elasticity. It works in four ways:
The mechanical effect of the shockwave improves quality of the connective tissue.
Shockwave increases blood flow to the area by increasing the size of the existing blood vessels as well as encouraging the creation of new ones (Neovascularization).
The vibration from the shockwave creates a toning effect.
Improves lymphatic drainage aiding removal of broken-down fats from the body.
Radiofrequency is the technology for non-invasive, non-surgical skin tightening and cellulite removal. It delivers intense heat to tissues deeper than the epidermis (the outermost layer of the skin) with the aim to boost collagen production, circulation and fat release from those tissues.
Shockwave and Radiofrequency when combined with power of suction effectively mobilizes the broken fat and along with, improved lymphatic drainage helps eliminate the unwanted fats from the body.
Benefits
It makes the skin smoother and firm.
Improves microcirculation and neovascularization in the skin.
The treatment is quite relaxing.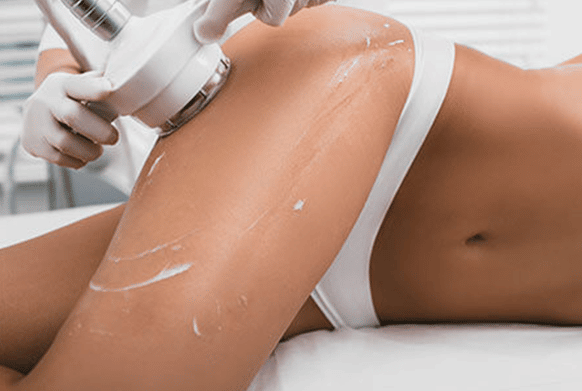 Treatment Summary
Results
Immediate with progressive improvement
FAQs
Your therapist will give you instructions for home care.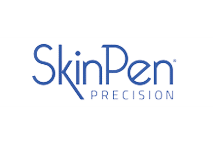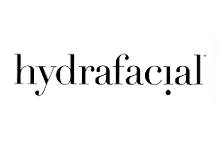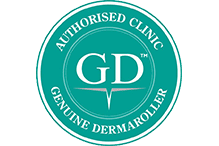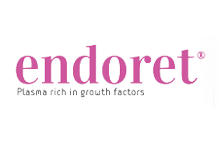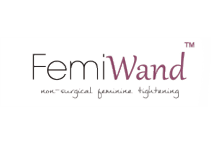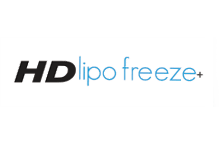 Book A Free Consultation Call Now
Find out more about our treatments and get personalised recommendation for you.
No obligations & no commitment required.