Welcome To Javaani
Look and feel great, with no inconvenience
Best Aesthetic clinic in UK.
At Javaani Aesthetic Clinic, we are specialists in skin, body, hair and sexual rejuvenation. We offer a range of hand-picked non-surgical treatments to help you look and feel better. Our free pre-treatment consultations, and a supportive after-care, enhance our patients' experience and results.
Our treatments…
are non-surgical
have no downtime
deliver great results
Our team is…
qualified to a high standard
fully insured
led by a medical doctor
It is the people who make Medicenter what it is and we are extremely proud of the archievements of our staff. We all work together to help our patients through recovery, providing the best possible care.
Consultation
We kick things off with a free no-strings-attached consultation to answer your questions, and advise you of the best possible solution(s) to help you lock and feel great.
Plan
Should you decide that you'd like us to help you, our next action is to draw up a plan of treatment. This will detail the specific treatment(s), costs, timings and do's & don'ts.
Treatment
This is where your rejuvenation starts, and when you can start looking forward to results! It doesn't stop here though, as we provide aftercare after your last treatment.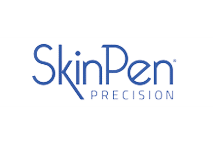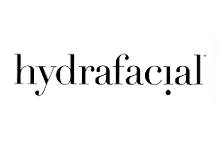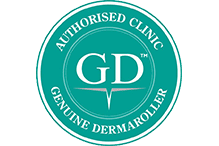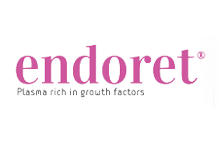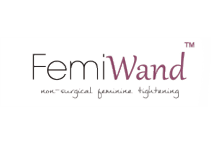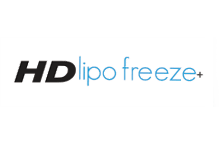 Our Team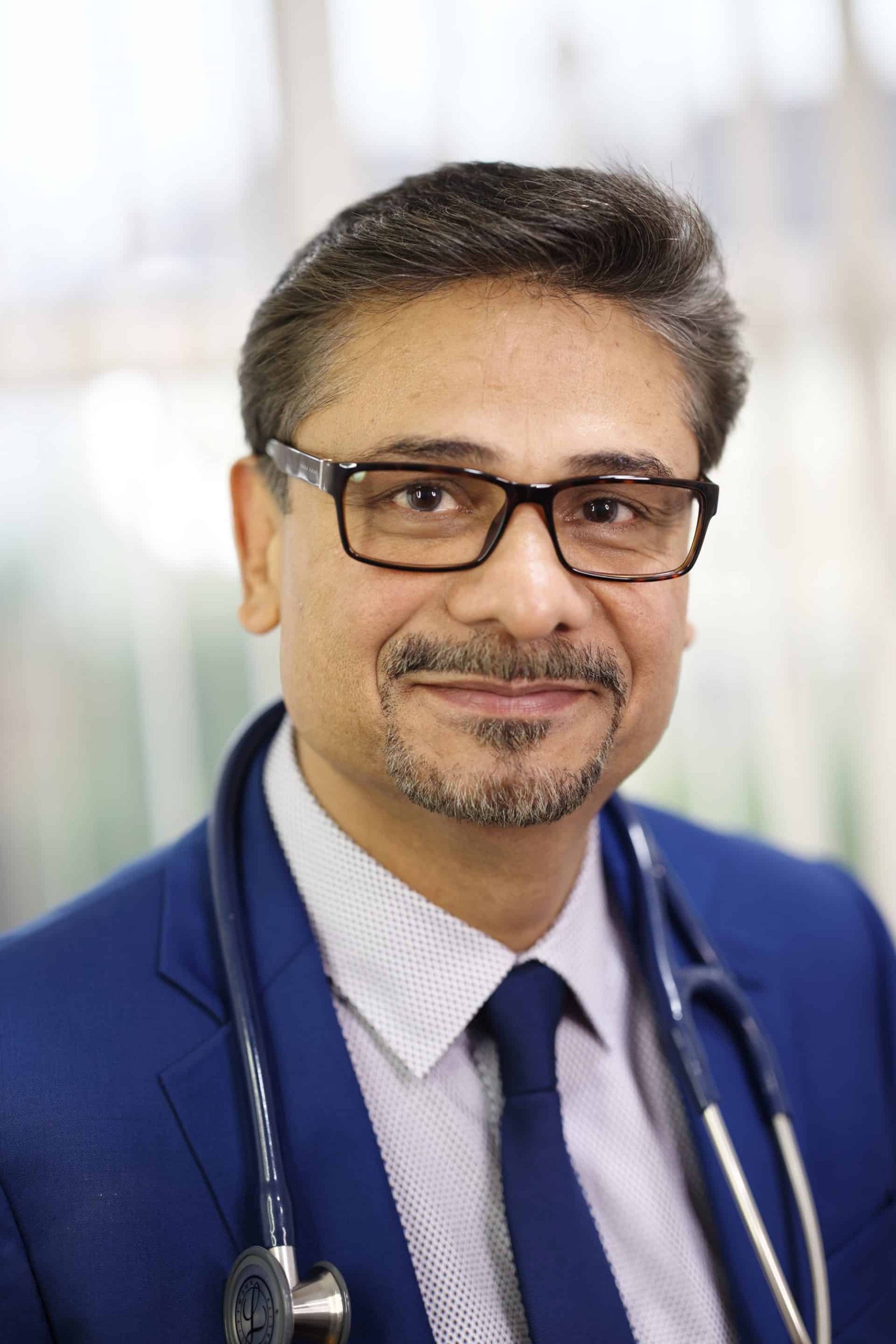 Dr Waqar
Senior Consultant
Dr Waqar is an aesthetic lead with special interest in skin/hair and sexual rejuvenation. He utilises leading rejuvenating technologies to reverse and prevent the signs and symptoms of ageing and improving other conditions.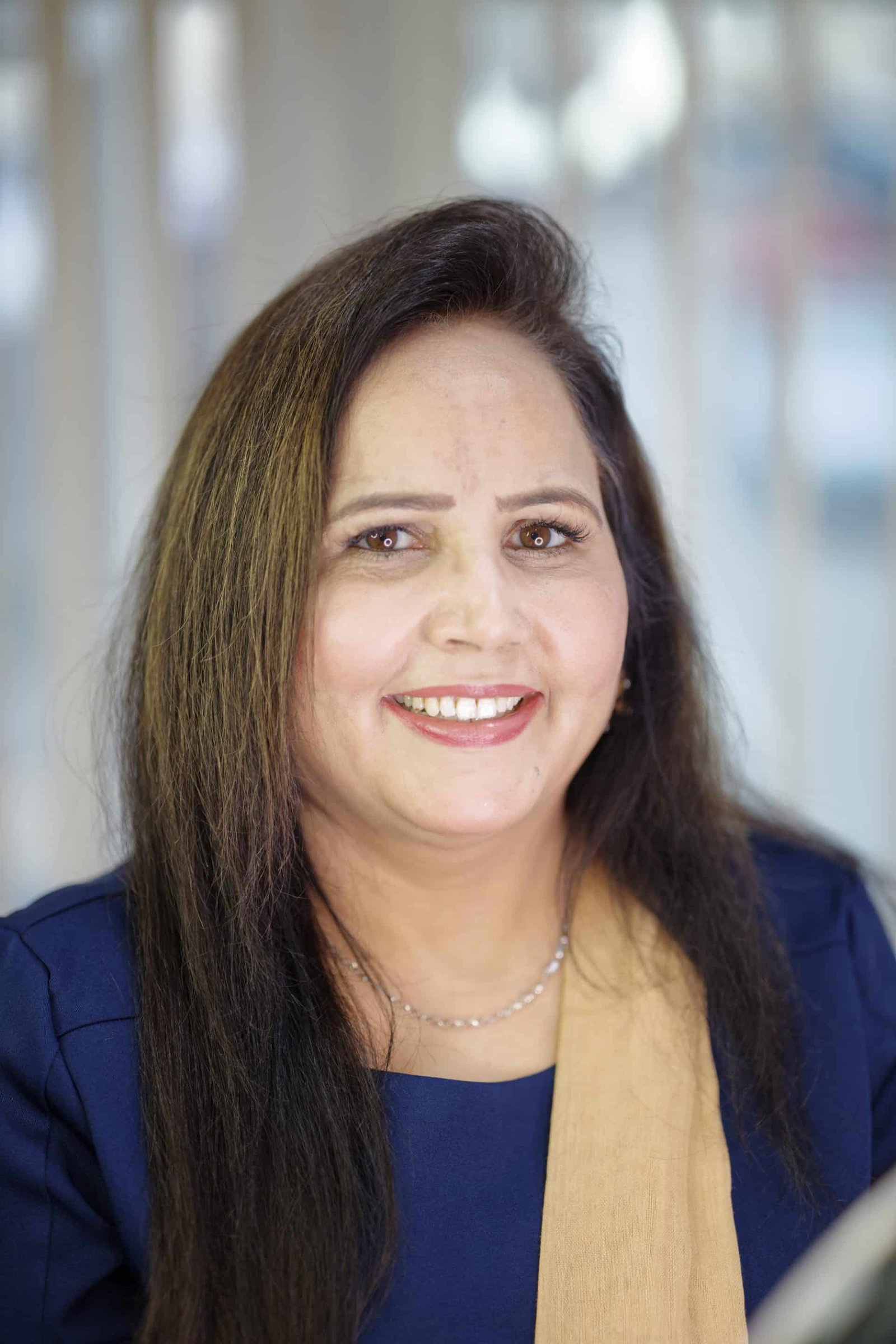 Shakeela
Therapist
Shakeela is a Mesotherapy, Microneedling and Skin Peels trained Therapist. Her qualifications include a Diploma Nursing and Midwifery and an NVQ Level 3 in Beauty. She's also an Advanced HydraFacial Practitioner.
Anu
Therapist
Anu is a Mesotherapy, Microneedling and Skin Peels trained therapist. Her qualifications include a B.Sc Medical and an NVQ Level 3 in Beauty. She's also one of our Advanced HydraFacial Practitioners